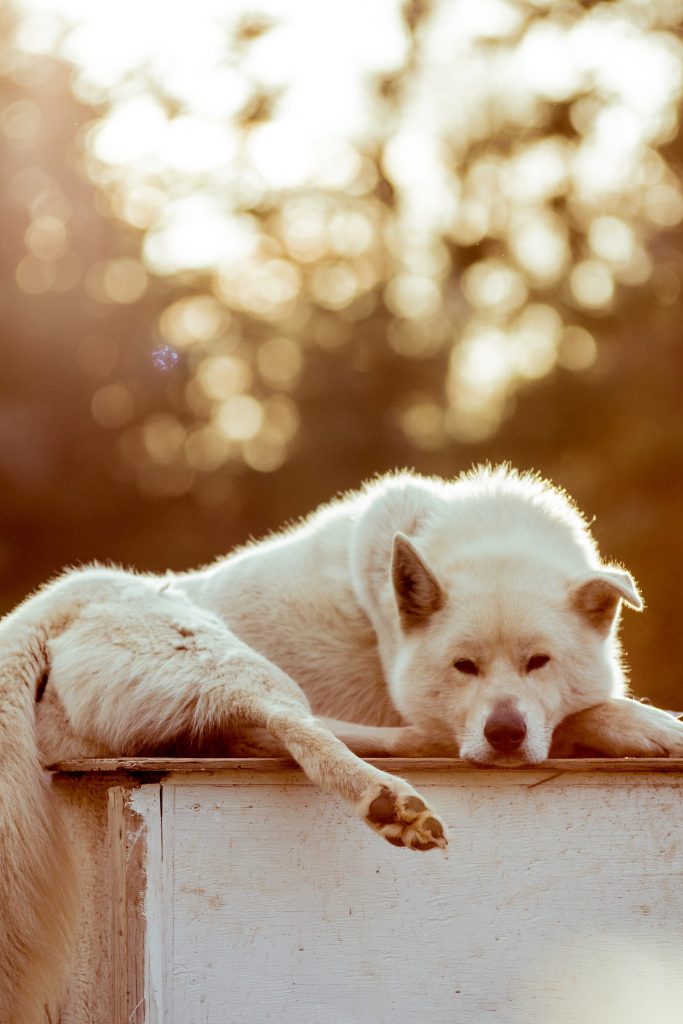 Charles Shulz: "Happiness is a warm puppy."
---
Greetings VOBS Friends,
Ever wonder where that "dog days of summer" phrase comes from?
While it does refer to a time of year that can be hot in the northern hemisphere, the phrase is actually connected to the Greeks and Romans and their observation of the dog star, Sirius. Here's what National Geographic has to say on the subject:
"To the Greeks and Romans, the 'dog days' occurred around the day when Sirius appeared to rise just before the sun, in late July. They referred to these days as the hottest time of the year, a period that could bring fever, or even catastrophe."
Sounds a little grim. According to The Farmer's Almanac, there is a more practical history too. The dog days are said to run the 20-days leading up to and following the alignment of Sirius and the sun, when the dog star is "rising." Egyptians used the rising of the dog star to estimate when the Nile would flood each year, then planned, planted and harvested accordingly.
At VOBS, dog days usually fall across the peak of our summer expedition programming– prime time in the Boundary Waters, the location of our beloved Homeplace wilderness basecamp. As readers of this message know, 2020 summer programming was suspended, thanks to COVID-19, BUT we do plan to resume expeditions this fall. In fact, our fall courses are now just about full, and over the course of this month, many of our staff will return and begin to prepare for students in earnest. 
Our team will train to new safety standards and then run pilot programs with our staff to tweak protocols ahead of student arrival. August is, and will continue to be, a very busy month for most VOBS staff, but a few members of our team will be taking it easy.
Who are these slackers? Our nearly 60 sled dogs. This furry crew seeks challenge and adventure all winter, and they enjoy a very laid back August, kicking back through the dog days before their fall training season begins. Since the rest of our team is hard at work getting ready to resume programming, we thought you might like to go "Outward Hound" this week and hang out with our canine counterparts, virtually. We hear spending time with animal friends is good for stress management, so find a comfy place to sit, take a few deep breaths and get ready to go to the dogs with VOBS.
We hope these photos of furry winter fun help you chill.
*Looking for more? Check out our course photos here and here.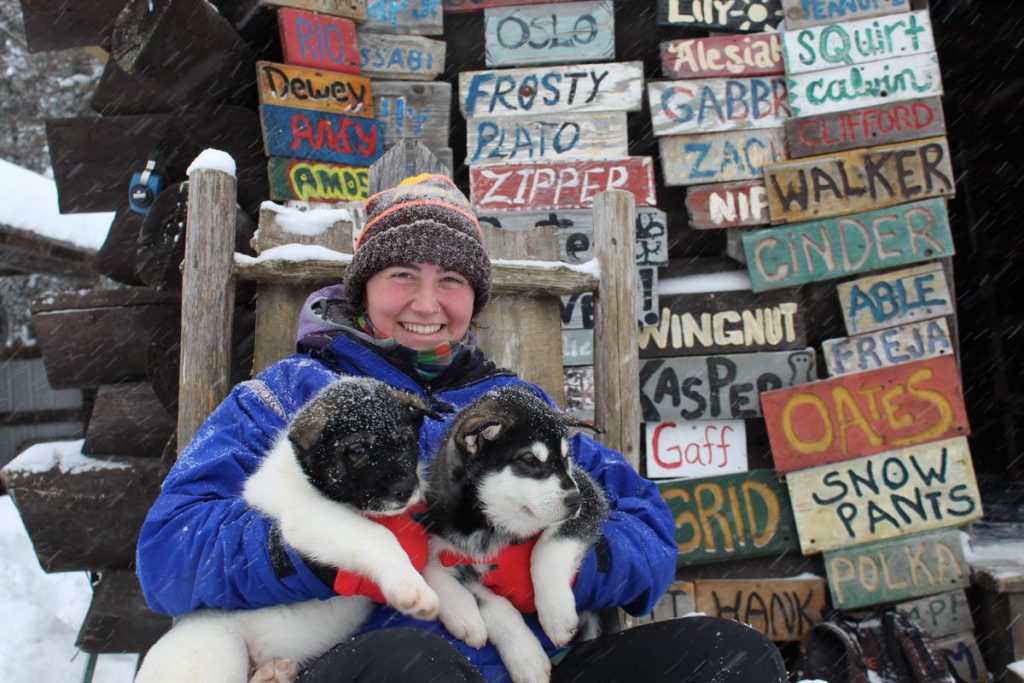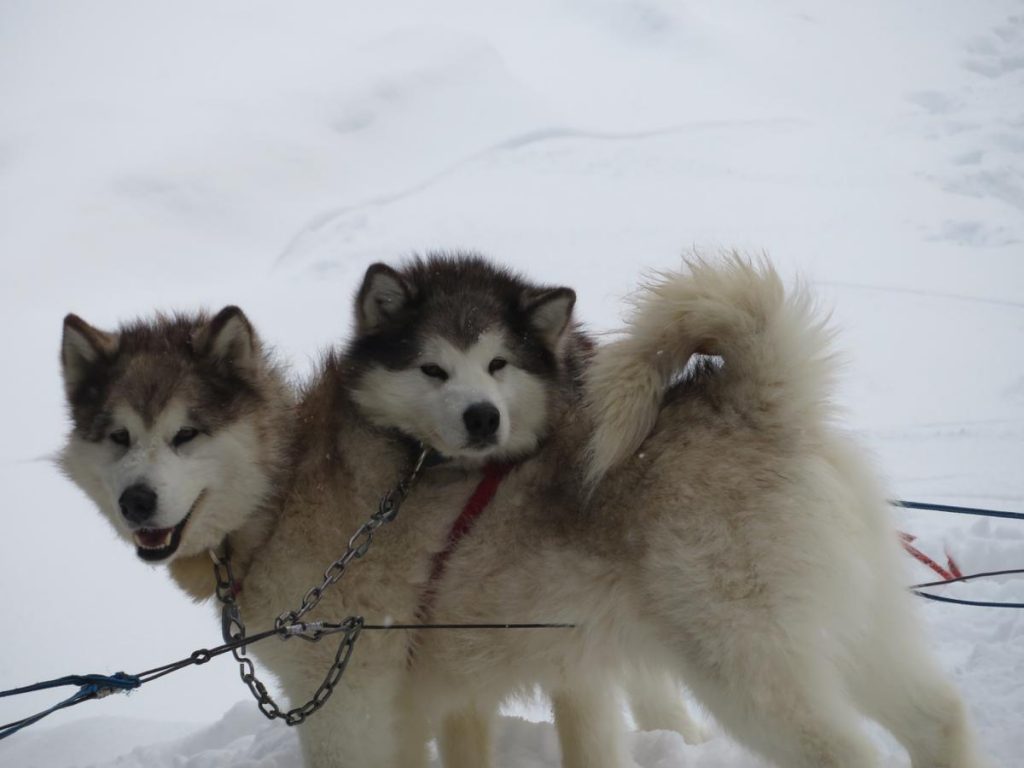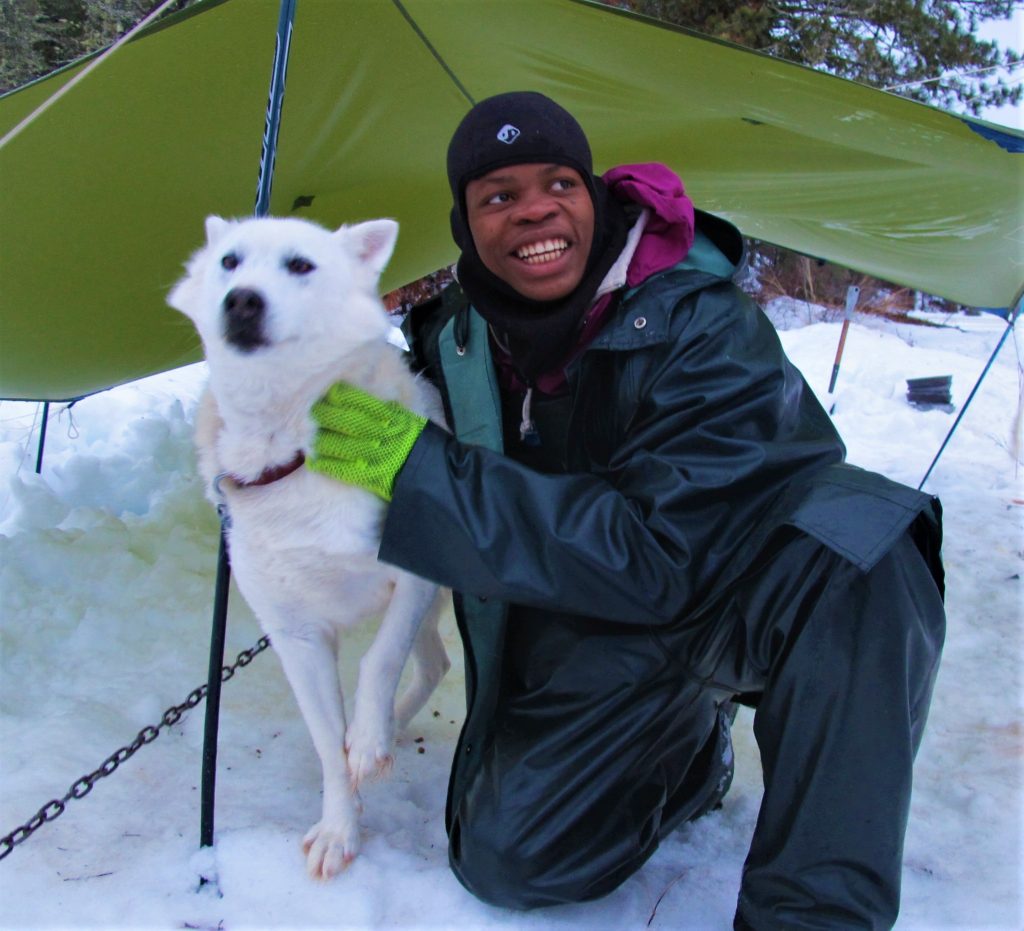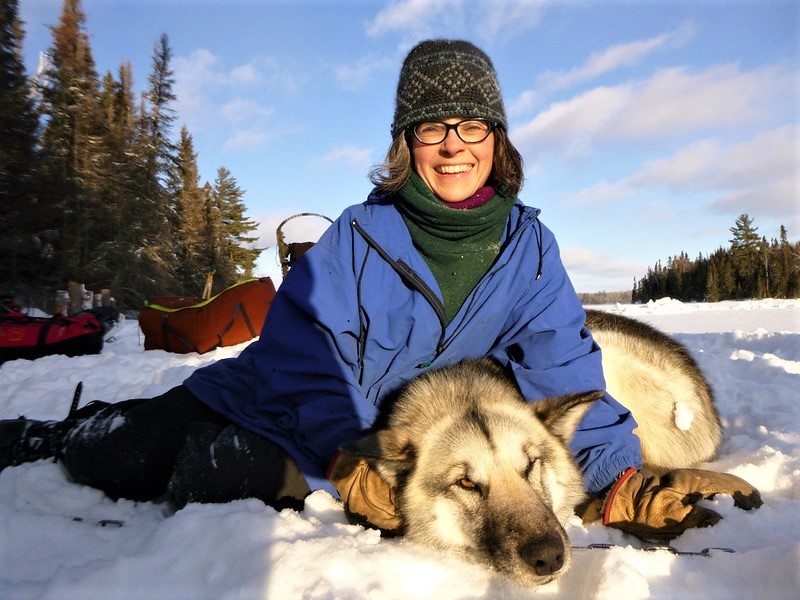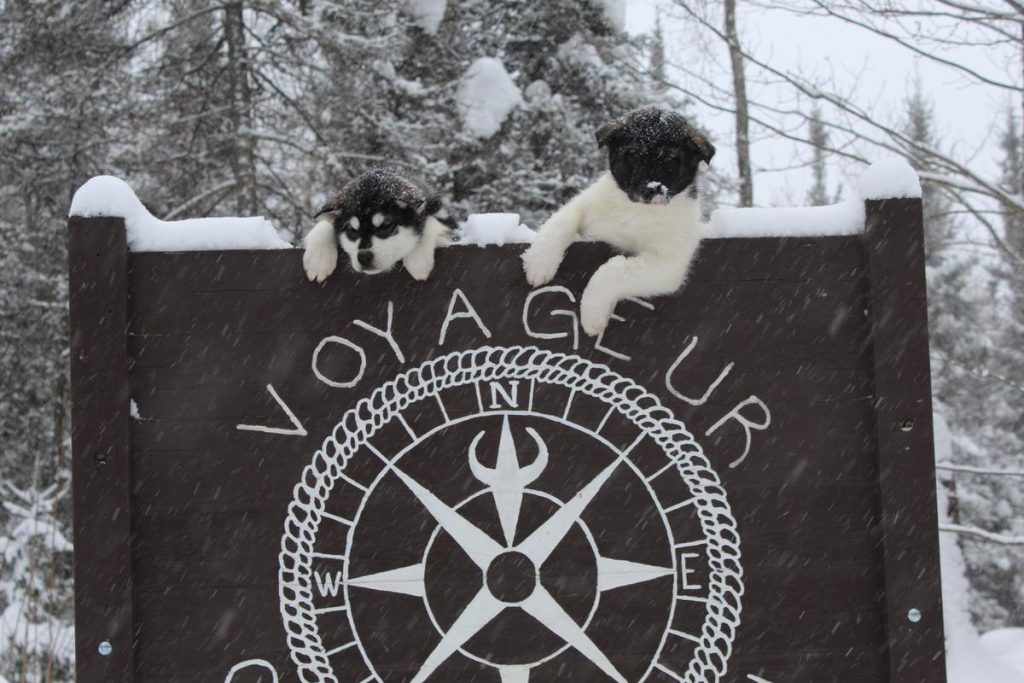 Thank you for staying the course with VOBS.
We appreciate your support and words of encouragement as we get ready to resume programming– we can't do this without you!

---
You can join our furry crew in-person for a Dog Sledding Expedition!
To go Outward Hound this winter:
Explore more!

Visit the VOBS blog for Dog Sledding "tails":
How to Physically Prepare For a Dog Sledding Expedition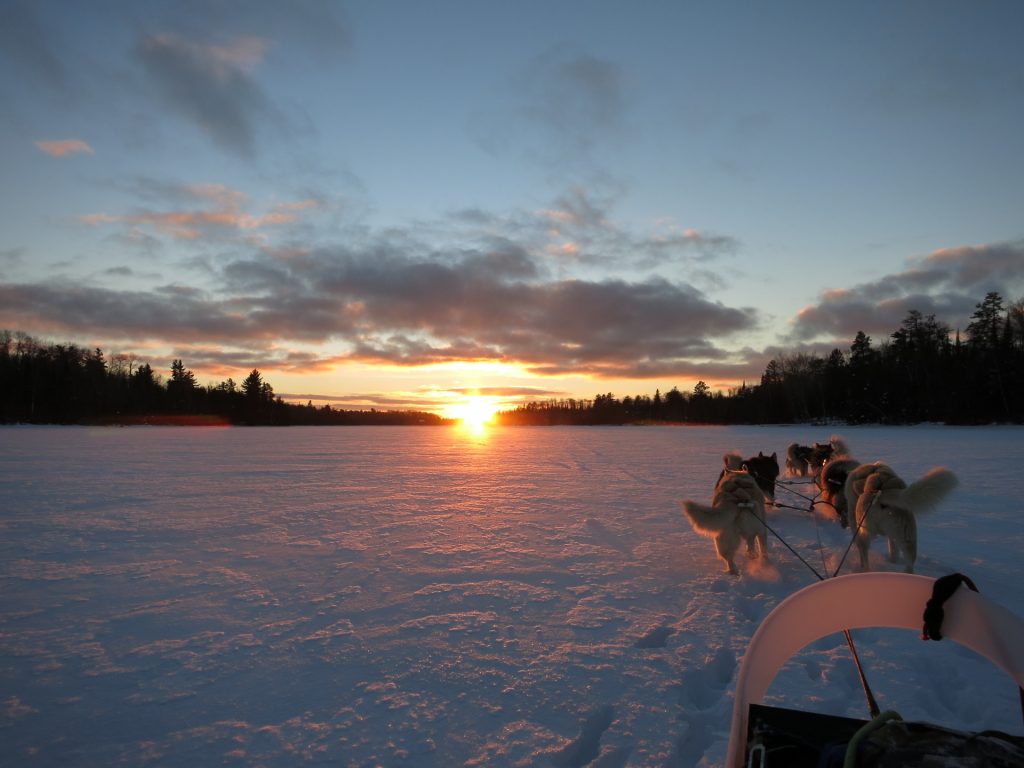 About the Author