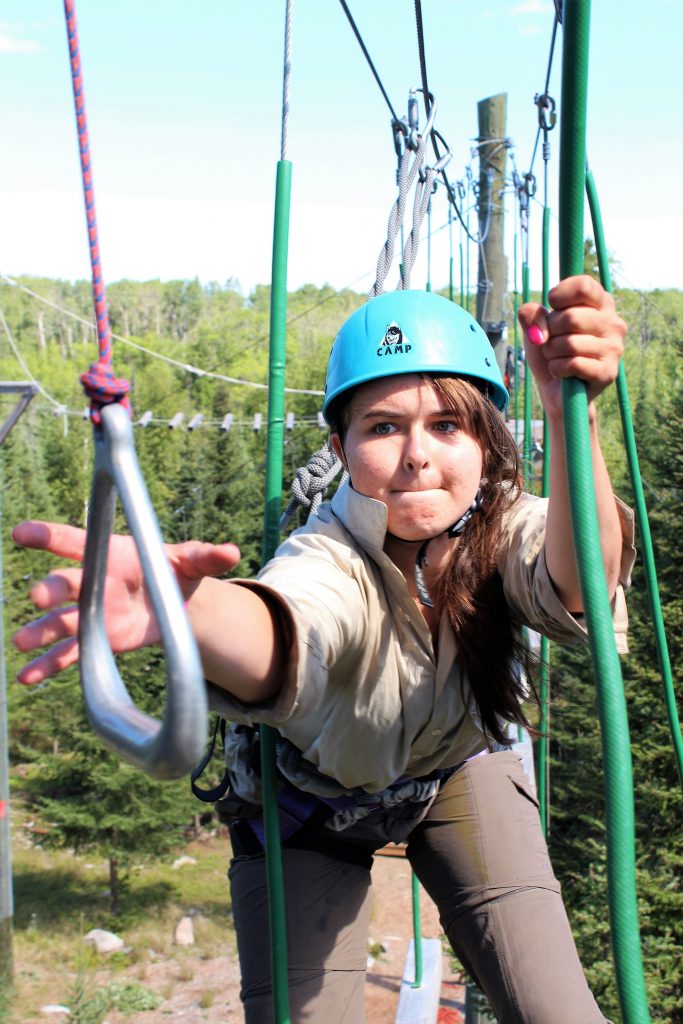 The Coronavirus pandemic has certainly disrupted life and learning this year. In some cases, this disruption has taken a greater toll on struggling teens and young people. For some, stay-at-home orders and quarantine have strained already tense relationships at home. Social distancing may have cut teens and families off from vital personal connection and emotional support. Young people who struggle may be feeling more isolated and more frustrated, and their frazzled parents might be at a loss for how to support, intervene, or cope. It is our goal at Voyageur Outward Bound School to increase access to a vital program for struggling young people this fall: Intercept.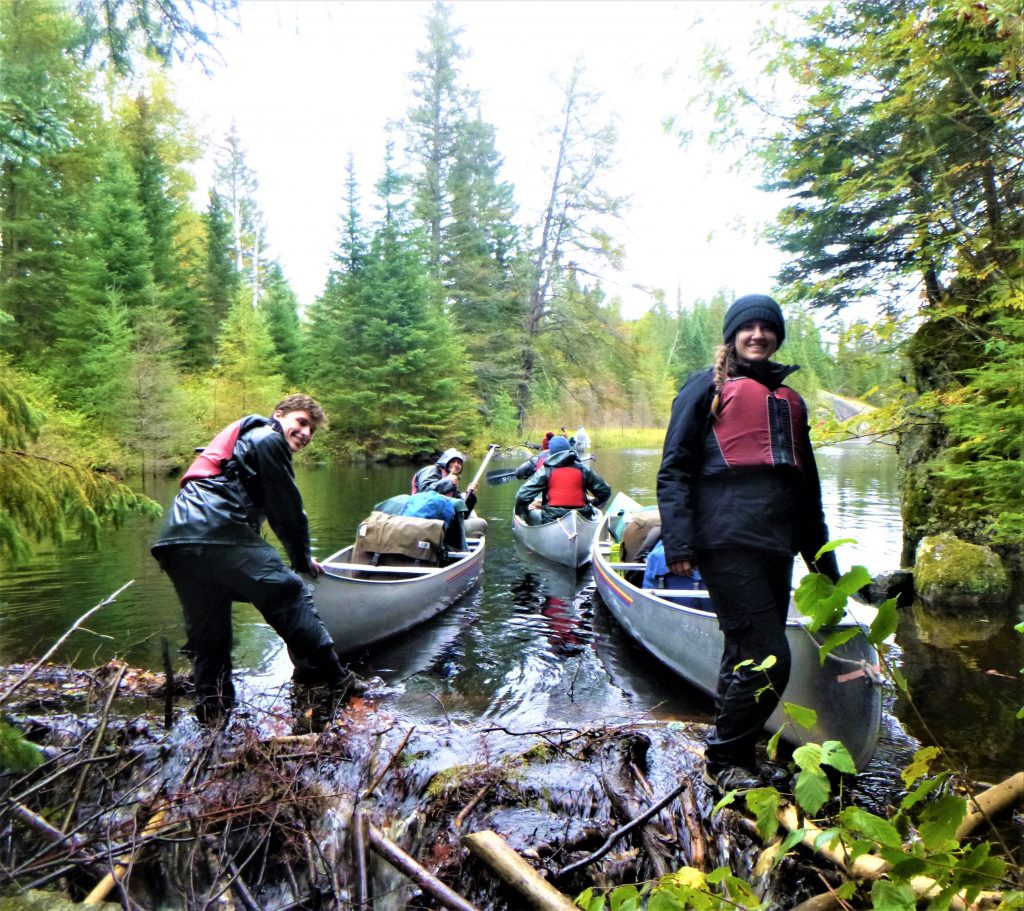 This fall, Voyageur Outward Bound School will extend a 5% discount for enrollment in our Minnesota or Texas courses, and offer a limited number of scholarships to students in need while funds last; mention "GO VOBS" and this message when you enroll. We want our community to thrive; we want struggling young people and their families to thrive. Intercept changes youth and parent lives through challenge and discovery.

An innovative and time-tested 28 or 50 day wilderness expedition for struggling teens and young adults. This intensive program supports both students and families to build confidence and resolve conflict through profound experiences and practical problem-solving. Experienced Instructors not only lead students during the expedition, they work with both students and family members before, during, and after the wilderness component. The goal is to support child and family learning for more effective communication, compassion, and greater trust. Intercept provides the tools to face future challenges. VOBS accepts counselor, therapist, administrator and parent referrals for this life-changing program.
Please share this information with your colleagues, families, or students. Here are some handy resources:
For 56 years, Voyageur Outward Bound has helped students develop skills for success. We realize that in the weeks, months, and years to come, young people will need courage, confidence, and resilience as they face new challenges. It is our goal to provide greater access to our programs today in order to prepare young people for tomorrow.
Please contact our Student Services Team for enrollment, discount and scholarship inquiries. To take advantage of a 5% tuition discount, mention "GO VOBS" when you call or email:
(828) 239-2376
Thank you for your consideration. Our vision is a more compassionate and resilient people for a more compassionate and resilient world. We look forward to changing lives through challenge and discovery in Minnesota and Texas this fall.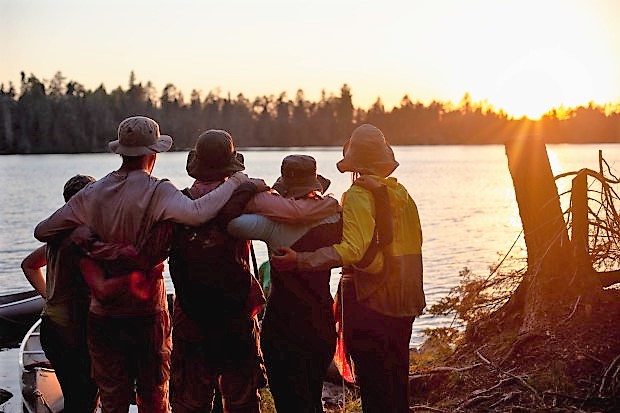 About the Author