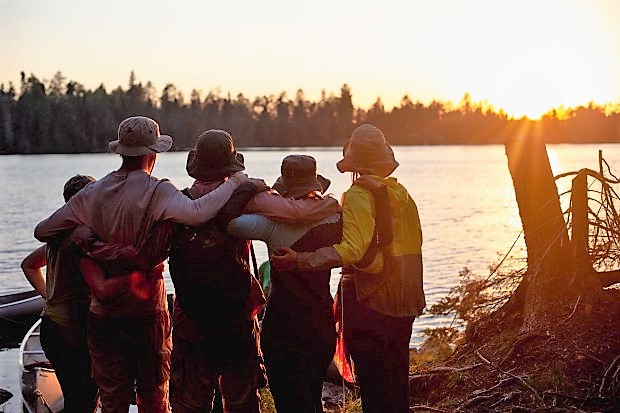 Hey Neighbor!
We're reaching out to Midwestern students, families, educators, administrators, counselors and youth workers with some good news.
Voyageur Outward Bound School of Minnesota is offering enrollment, tuition discounts and scholarship opportunities for local students this summer.
We recognize that the Coronavirus pandemic has disrupted learning, support and enrichment for students this spring, and the crisis threatens to derail valuable summer enrichment, intervention and college preparation programs for students this summer and beyond.
Many students do not have the resources or inclination to travel out of state and have had to scrap their original summer plans. It is our goal at Voyageur Outward Bound School to be neighborly and support student success this summer here "at home" with safe, relevant, valuable programming within driving distance.
We will increase local access to our life-changing Leadership Expedition programs by prioritizing local enrollment, extending tuition discounts or offering underserved student scholarships to our neighbors in Minnesota and the Midwest.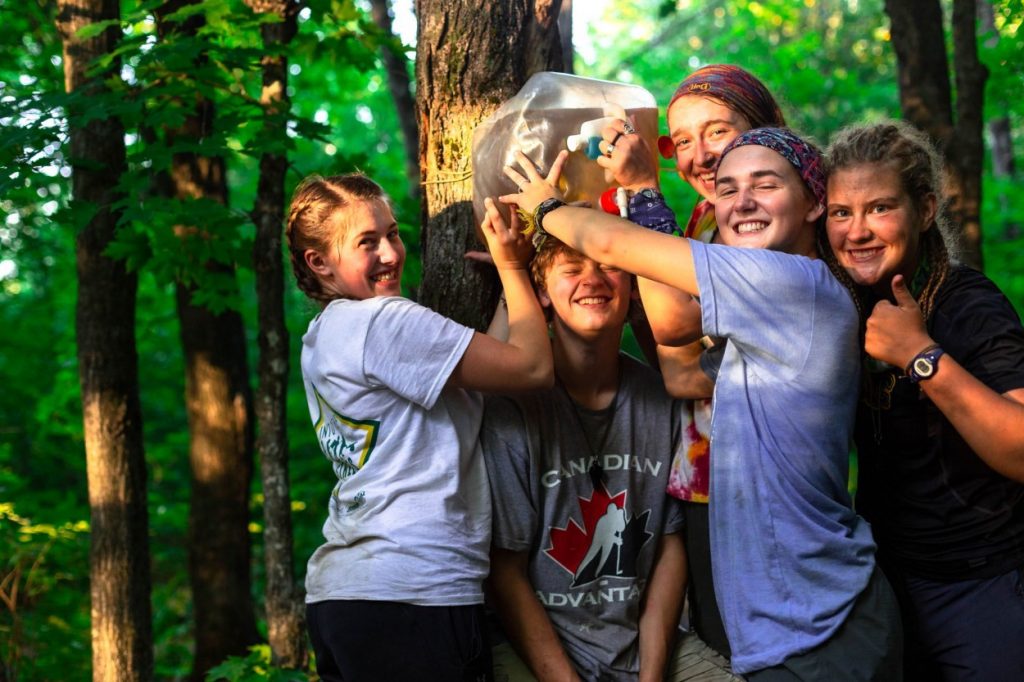 VOBS will offer enrollment, discounted tuition or scholarships for 3 types of Leadership Expedition programs this summer:
An innovative and time-tested 28 or 50 day wilderness expedition for struggling teens and young adults. This intensive program supports both students and families to build confidence and resolve conflict with profound experiences and practical problem-solving tools. VOBS accepts counselor, therapist, adminstrator and parent referrals for this life-changing program.
10, 15 or 22 day wilderness expeditions for teens and young adults in the Boundary Waters and Northern Minnesota. Students discover belonging, strength and purpose through shared challenge and adventure. Classic = life-changing experience, skills for success at home and in school, and excellent preparation for college.
30 day wilderness expeditions for young adults seeking purpose and a path to success. Students identify and leverage strengths to unlock personal and peer potential. This program focuses on discovery and direction to help students navigate the transition to adulthood with confidence.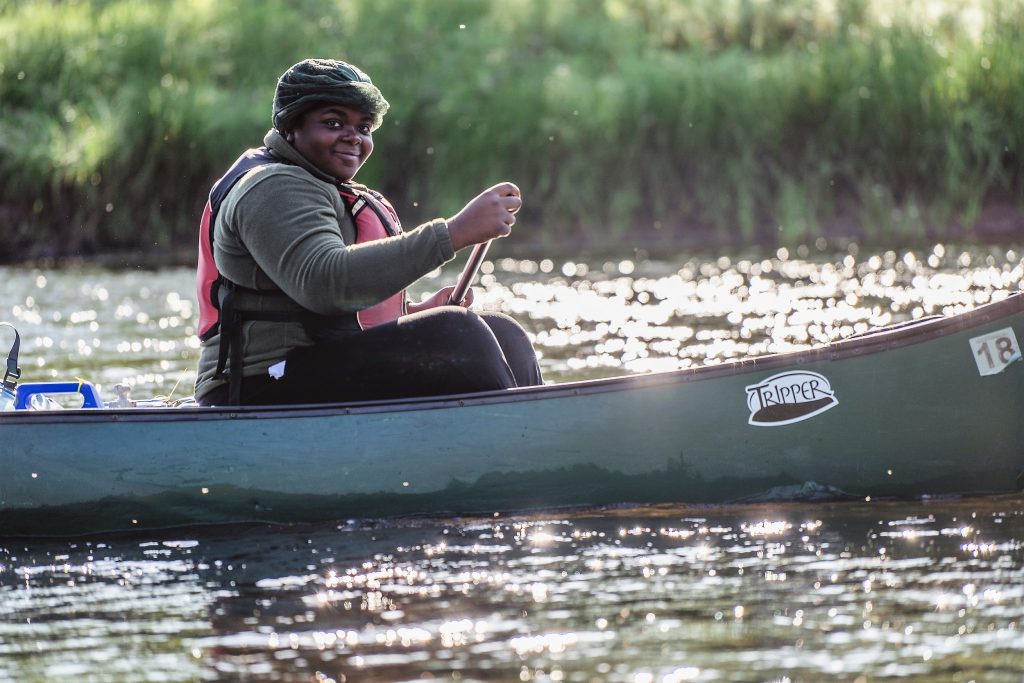 For 56 years, Voyageur Outward Bound has helped students develop skills for success. We realize that in the weeks, months and years to come, young people will need the strength and tools to face new challenges with courage, compassion and persistence. It is our goal to provide greater access to our programs today in order to prepare youth for tomorrow. Please share this information with your children, family, friends and colleagues.
For enrollment, discount and scholarship inquiries, reach out to our Student Services team:
828-239-2376
Enrollment, discounted tuition or underserved student scholarships will be offered on a first come, first served basis. A tuition discount of 5% will be offered to MN, WI, IA, IL, ND and SD residents who mention promo code–VOBS5–at the time of inquiry. Scholarships will be offered to needy students until funds are exhausted. Concerned about safety? Read FAQs below.
See you in the Land of 10,000 Lakes this summer!
…We actually have 11,842 lakes..Oofda! That's a whole lotta lakes. Ya, sure, you betcha.
A Few FAQs
Question: I'm worried about COVID-19. Why is Voyageur Outward Bound a lower-risk option for my student?
Answers:
Screening. All of our students must pass a thorough health screening to enroll in our programming. Highly experienced staff conduct one-on-one screening interviews with each prospective student. We consult with our staff physician and your physician, and we follow CDC guidelines to assess risk factors for students.
Driving distance. If you can drive to our program, you can avoid the airport and decrease your exposure to COVID-19.
Nature is our classroom. Students are not confined in a traditional classroom, sharing germs in close proximity.
Small size. Expedition crew size is limited to 7 or 10 students, max, putting us well under current guidelines for reducing community spread.
Compassion. We practice service above self. Our caring and highly experienced instructors are very supportive and vigilant.
Leadership. We lead the way for safety standards in the Outdoor Education industry. We've been leading with safety and compassion in America since 1963.
Q: What is Outward Bound anyway?
A: Outward Bound changes lives through challenge and discovery. We promote belonging, strength and purpose. Our students join a crew of peers and learn to lead a wilderness expedition. In Minnesota, students can canoe the Boundary Waters, hike the Sawtooth Range or paddle Lake Superior. Whatever you choose, you'll develop skills for success in school, college and career.
Q: What good is Outward Bound?
A: Outward Bound is a life-changing experience. It not only helps you identify and develop interpersonal skills, Outward Bound adds value to your college application or resume. Admissions counselors and employers understand the value of an Outward Bound experience, and you'll join an international network of alumni who know you have the potential to succeed.
Please join us for challenge and adventure in your own back yard this summer!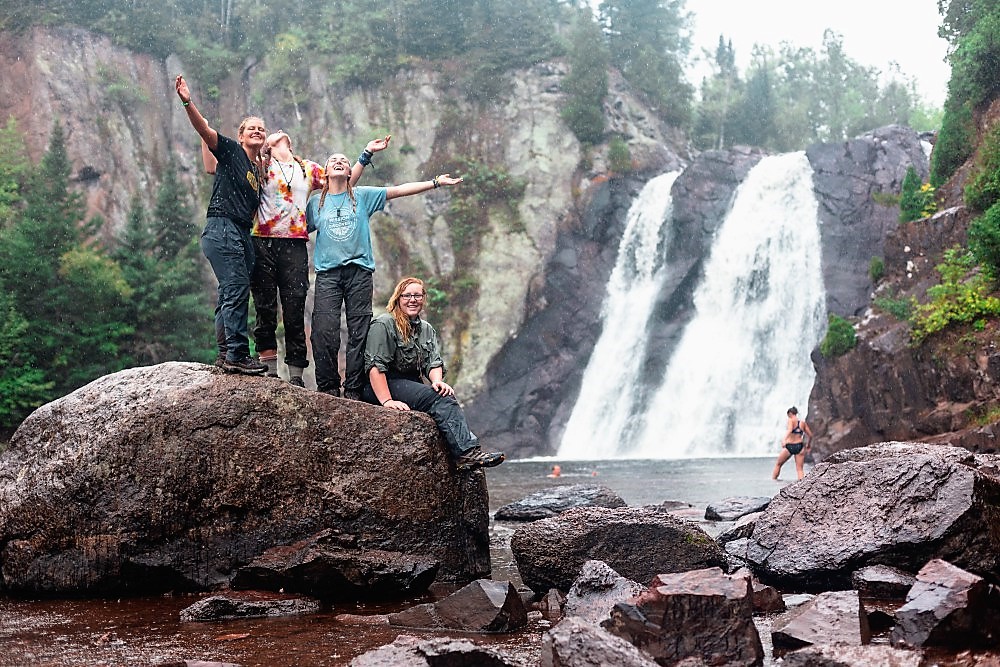 About the Author