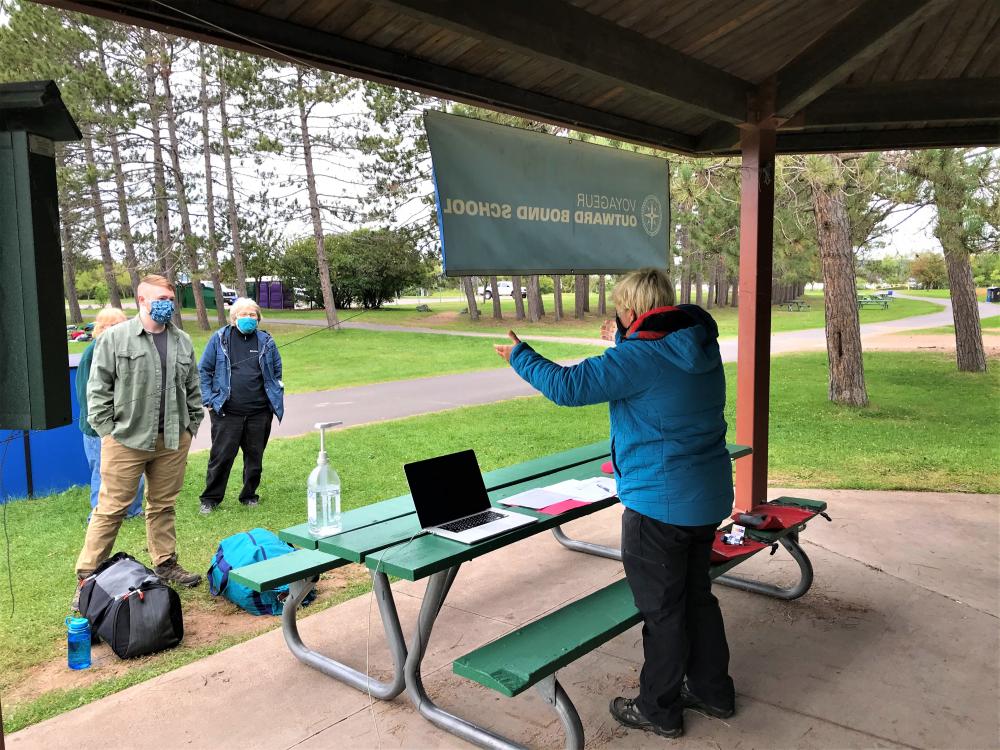 "Compassion is a verb."
Thich Nhat Hanh

Greetings VOBS Friends,
Today we have reason to celebrate.
Yesterday, we resumed programming. After a hiatus of more than five months, we welcomed the first students back to the Boundary Waters for in-person expeditions.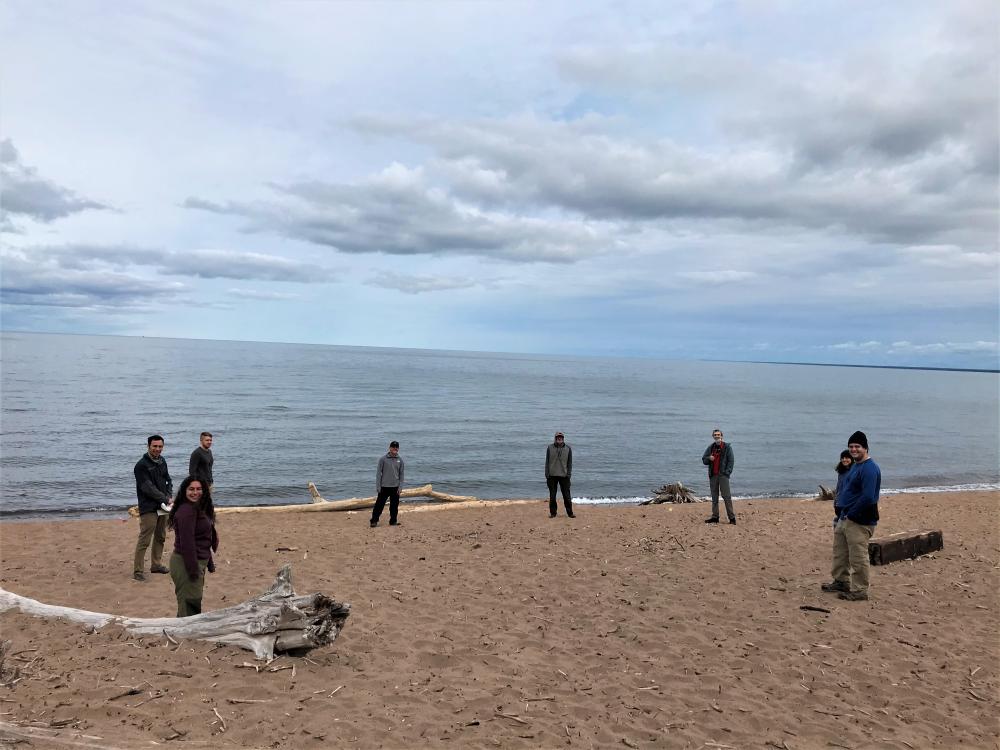 This is a happy and historic moment in an unprecedented new era. We hope this marks the beginning of VOBS' very cautious, but successful return to changing lives through challenge and discovery.
As readers of this message know, VOBS has myriad safety protocols, risk mitigation strategies and contingency plans in place. We are confident that our team has prepared well for this moment, and we look forward to sharing our September progress with you in the coming weeks. For today, please join me in celebrating our hard-working staff and the eager students about to embark on a life-changing adventure.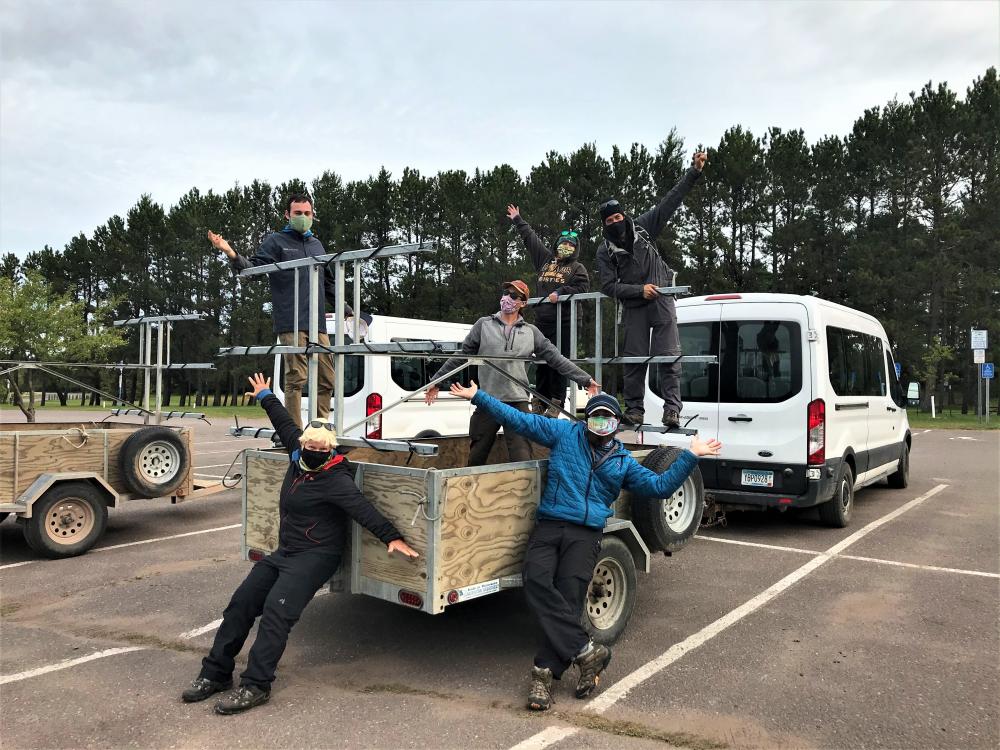 In the coming months, we will resume Texas expedition programming and launch an exciting virtual program pilot here in the Twin Cities with our school partners. 
As we get busier with programming, we'll keep you in the loop regularly, but transition to sharing two messages a month instead of a weekly message. The first Wednesday of each month, you can expect to receive our Voyageur Trail Mail newsletter for updates of what's going on around VOBS. Every third Wednesday, I'll follow up with a personal leadership message and some inspiration from our community.
Speaking of inspiration, our Director of Partnership, Marlais Brand, recently connected with author, change-maker and alum, Miranda Paul. Here's a small preview of their lively conversation:
---
"VOBS inspires young people and empowers them to make change in the world. VOBS set me on a path. I learned what I was capable of, and I learned to look at the environment in a whole new way. I learned my potential, and I learned Leave No Trace ethics. Now I write social justice and environmental books for children. The books I write inspire kids to change their world, just like Outward Bound inspired me to change mine."
Miranda Paul, Author & Co-Founder of We Need Diverse Books
---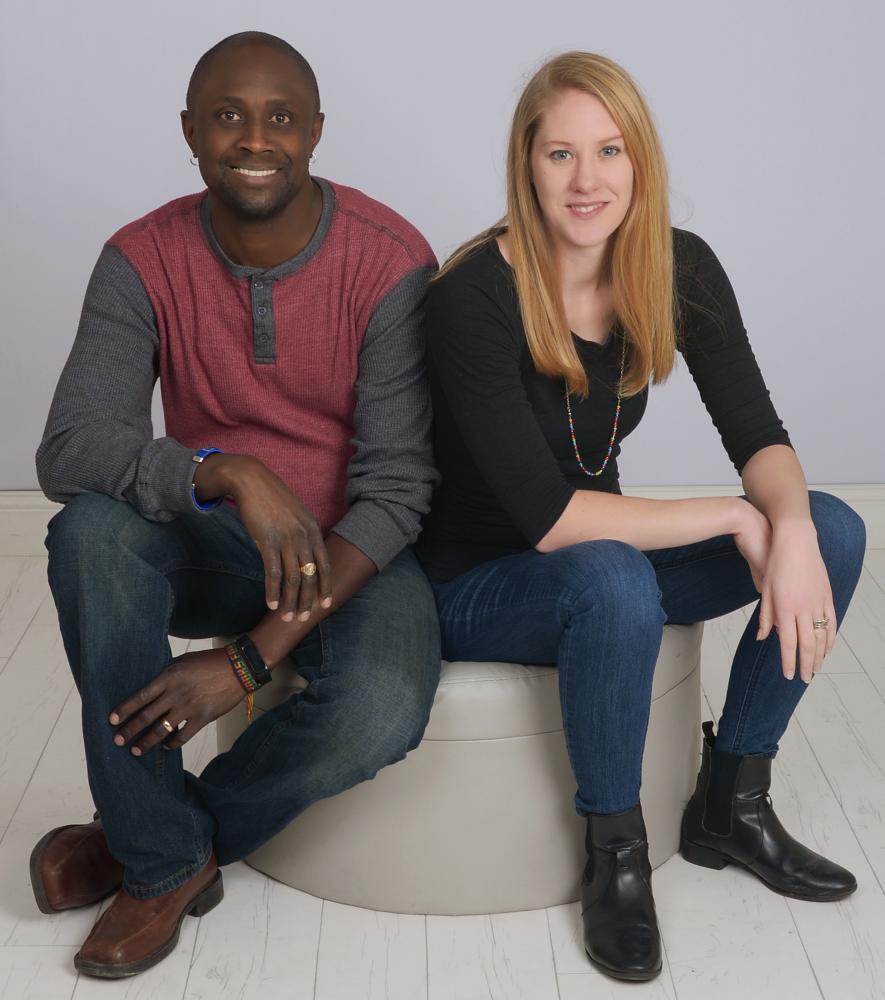 We thank Miranda for reaching out to VOBS and generously taking the time to share her story.
Miranda's gratitude for her instructors and her Outward Bound experience inspires us to be "humble, yet bold," as we resume programming this fall. Today, as we welcome students back to VOBS, compassion is truly our compass.
If you would like to lead with compassion, please consider sharing a word or two of encouragement and support for our students and staff as they return to challenge and adventure.
Reply to this email and I will be sure to share your personal message of support with our team.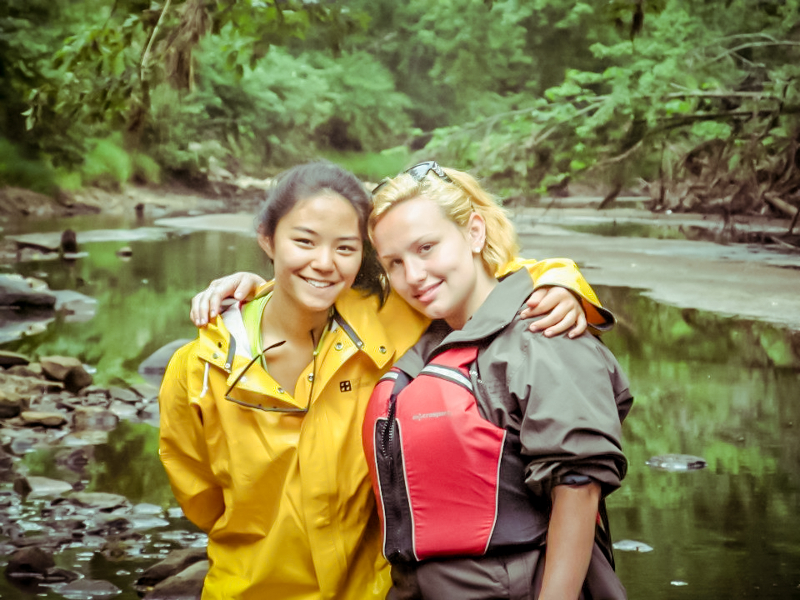 Thank you for leading with compassion.
About the Author