Attention VOBS Community!
Voyageur Outward Bound School is launching a full scholarship opportunity for students in our partner schools, colleges and youth-serving nonprofits.
And you can help spread the word!
We love working with our partner schools, colleges and youth-serving nonprofits. Together, we deliver life-changing programs for young leaders. In 2022, we'll serve more than 800 students through our partnership programs alone, and now we can give these students an additional opportunity to go Outward Bound on a longer leadership adventure.
VOBS now offers individual partnership students an opportunity to be a VOBS SCHOLAR and go on a longer wilderness leadership expedition of their choice for FREE!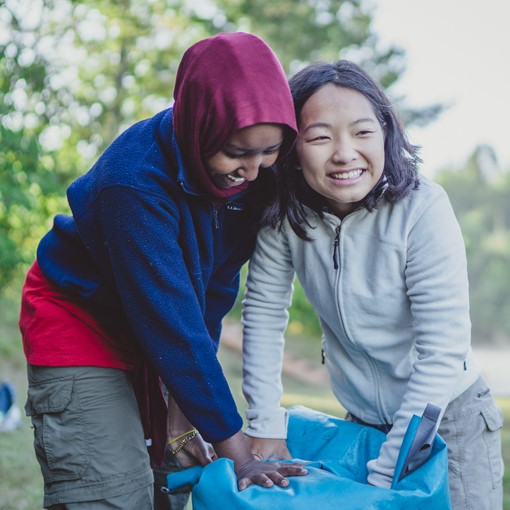 Please forward this message & share our goals:
Help young community leaders go Outward Bound
Support diverse leadership in our schools and communities
Introduce more young leaders to the outdoors
Invite young leaders to investigate careers with VOBS
Invite our giving community to support VOBS Scholars
Who can be a VOBS Scholar?
Students of color or economic need
Ages 13 & up
Attending VOBS community partner organizations (listed in Portal)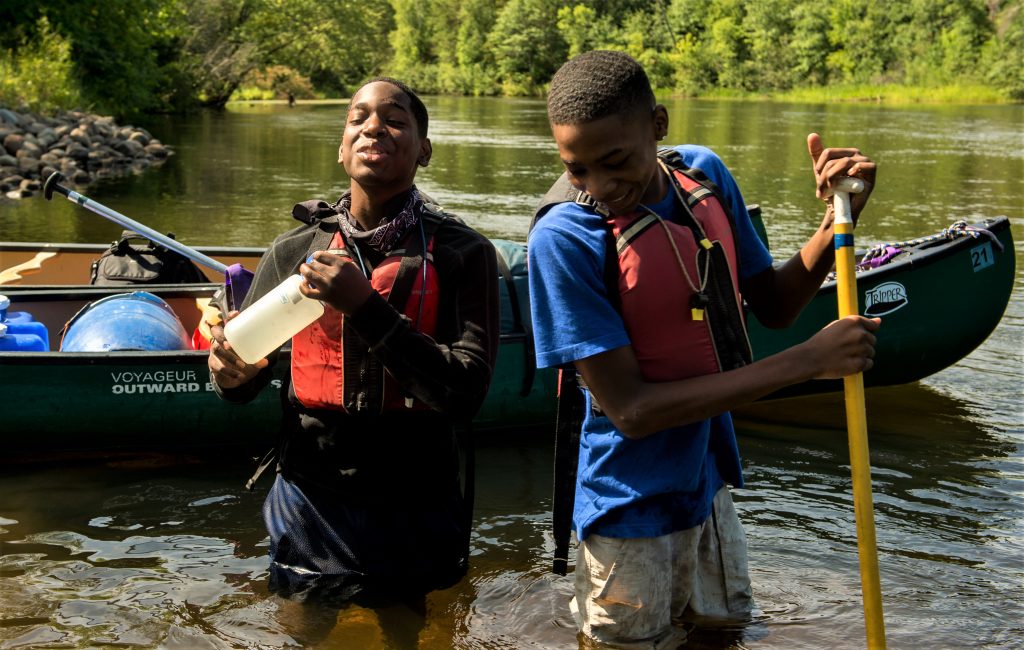 How does enrollment work?
CLICK HERE: VOBS SCHOLAR PORTAL
No essay or proof of eligibility required.
The Portal provides step-by-step directions to sign-up.
Our Student Services team is ready and waiting to help.
Got questions? Reach out to Megan: megan.thiele@vobs.org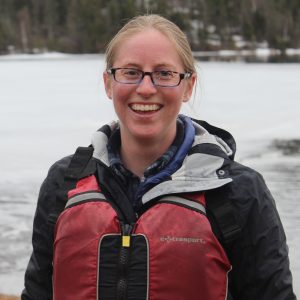 Why go Outward Bound?
Outward Bound is…

inclusive
outside
in-person
with peers
for leaders like you
great on college and job applications
Outward Bound is an adventure, and it changes lives.
What else?
Course is free, and there's no enrollment fee either.
Scholarships are first-come, first-served; sign up early!
No experience necessary. Seriously.
No gear? No worries. VOBS will outfit Scholars and provide gear.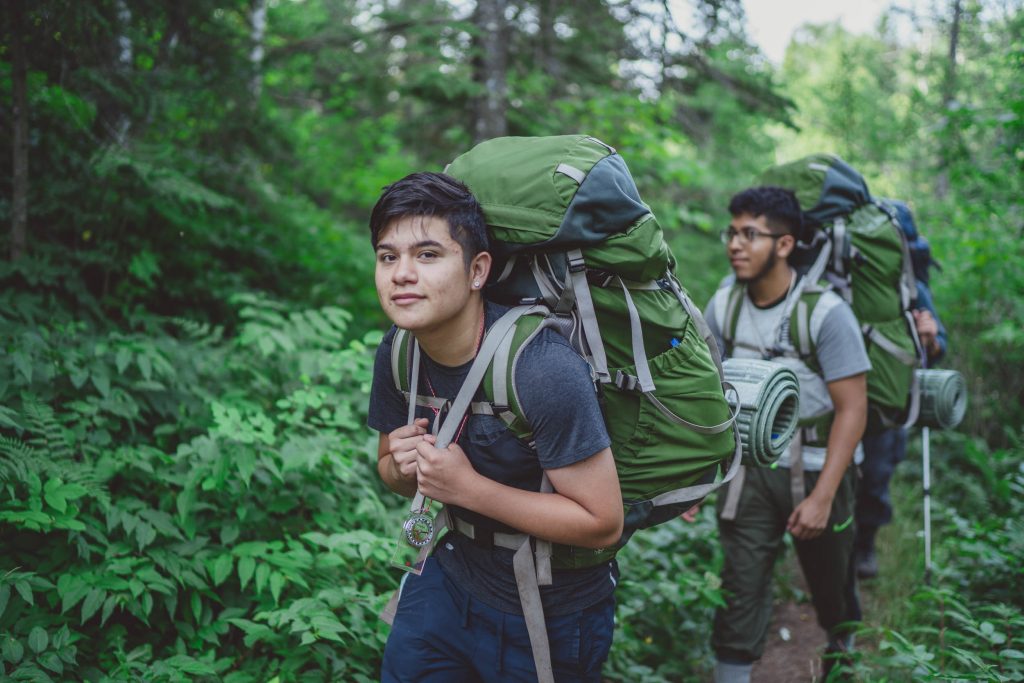 Where do courses take place?
In the wilderness! Amazing locations in Minnesota or Texas.
Visit the VOBS SCHOLAR PORTAL for info on course areas.
Set course for leadership & adventure! Go Outward Bound!
BECOME A VOBS SCHOLAR TODAY!
Know a school or nonprofit VOBS should partner with?
Reach out to our Director of Partnerhip:  marlais.brand@vobs.og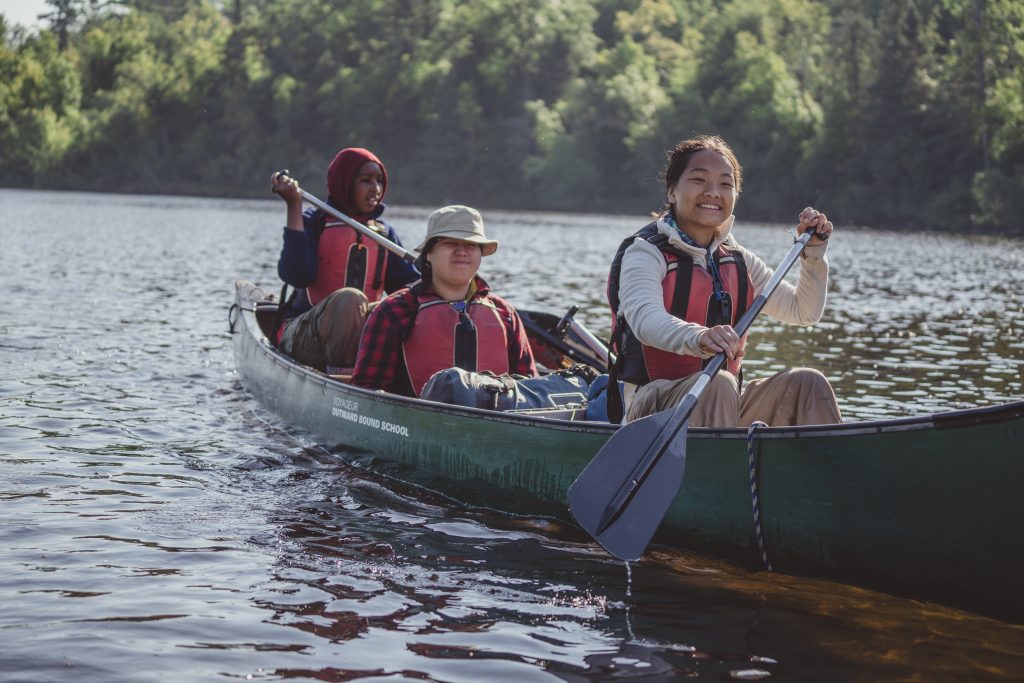 About the Author