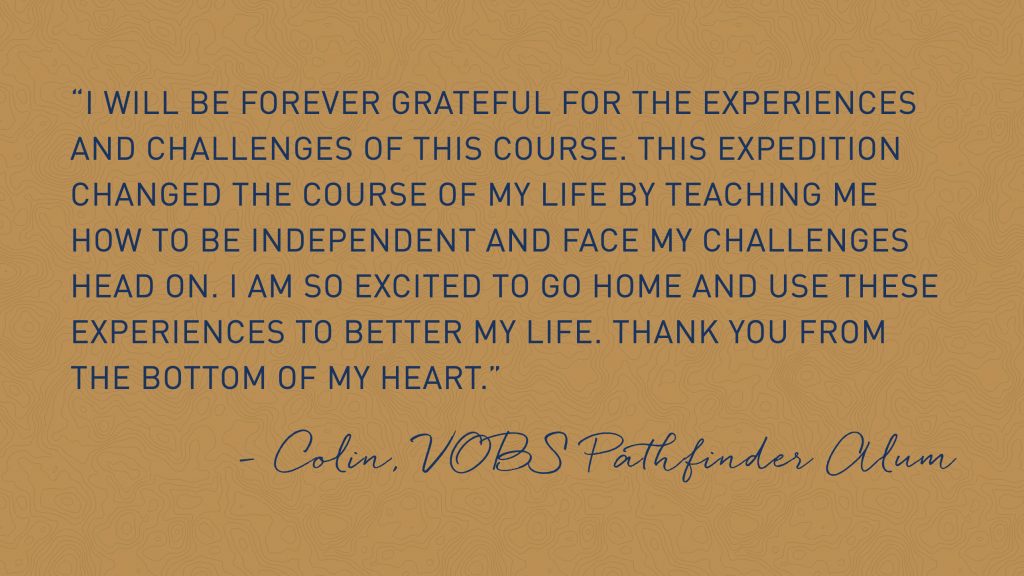 Greetings VOBS Friends,
On behalf of the entire VOBS team, I would like to take a moment to thank our recent alumni, very sincerely, for going Outward Bound with us this fall.
To go Outward Bound is to take a risk. Under normal circumstances, students, their families and our partner organizations make the bold choice to go Outward Bound, and, in many instances they make significant sacrifices to do so. Going Outward Bound is an investment of time, money and the treasure that is the student. Students, families and partners must trust our team to serve them with compassion, integrity, excellence, inclusion and safety.
Today, I wanted to share a special message from Suellen "Sully" Sack, our Director of Programs and Safety. Recently, Sully thanked our fall alumni for joining VOBS on perhaps the biggest adventure of our 57 year history. This fall, despite a pandemic, Sully and her incomparable Safety and Program teams made VOBS courses viable, but it is our students who made Outward Bound possible.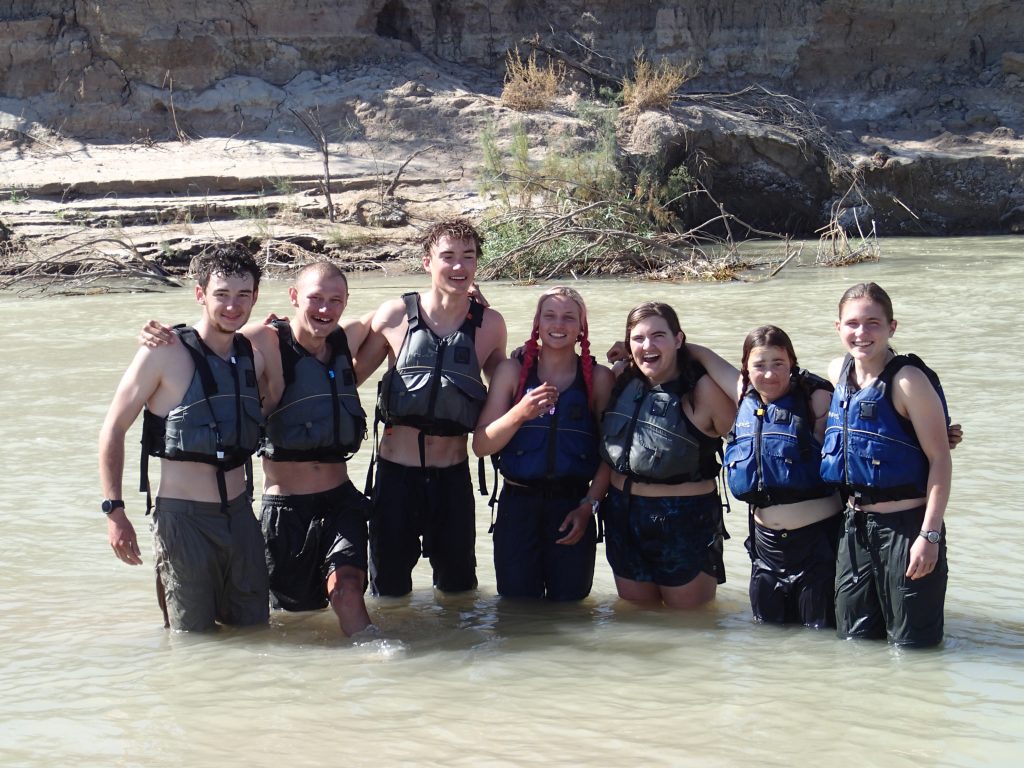 Dear Students and Families,

When the pandemic hit, and we suspended programming, our team knew we had to figure out how to work with students again, safely. Our students need Outward Bound, and the world needs our students. So, we embarked on the diligent, detailed work of figuring out how to go Outward Bound as safely as possible, in a pandemic. I'm thrilled to say we ran a full fall season of in-person programming in Minnesota and Texas, and launched virtual programming in the Twin Cities– all without a single COVID-19 incident.

Our success was certainly due, in part, to good luck, but it took a lot of determination and courage too–your determination and courage. Make no mistake, YOU–our students, families and partners–made Outward Bound possible. I would like to express my sincere gratitude for those who said "Yes," to Outward Bound during a pandemic.

We know it took a lot of planning and resourcefulness on your part to make your program happen. It took time and energy and discipline to follow new safety and distance learning protocols. It took a leap of faith to try something new, or to travel to Minnesota or Texas. Undoubtedly, it was an act of bravery to leave the comfort of your home or your status quo, and head into the unknown with a group of complete strangers to chart a new course for yourself… during a pandemic.

Based on the stories I've heard, and the students I've met, I don't think I've ever encountered happier alumni. And you should be happy. You have so much to be proud of. Your Outward Bound journey started well before you got logged in or travelled to Minnesota or Texas. You encountered headwinds even before course start! And just think of what you accomplished out there and online! You began your expedition with masked or muted strangers, and you ended your adventure with new friends, new confidence and a new sense of purpose.

THANK YOU. Thank you for taking a risk, being brave and practicing compassion with your peers. It really has been a wonderful fall season and, make no mistake, we couldn't have done it without you.

This pandemic isn't going away anytime soon. The world needs Outward Bound alumni now more than ever. The world needs YOU! I hope you continue to take the strength, confidence and skills you cultivated on course, and use them to take care of yourself, your family, your community, and our world.

We hope you are proud of your achievements this fall. We are proud to call you a "VOBS alum," and we look forward to Circling Up with you again, in-person or from a distance, very soon.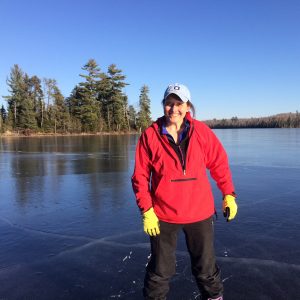 Peace & Chow,

Suellen Sack
Director of Programs and Safety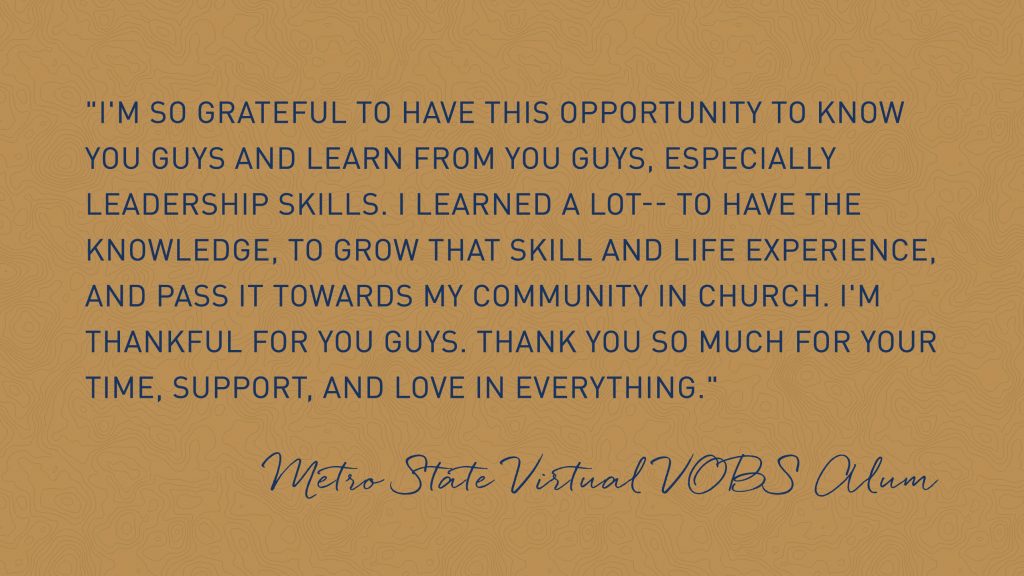 Like Sully, our entire team is humbled by each student's bold commitment to change their life, and therefore the lives of others. This unprecedented year, above all others, required greater risk, and greater trust.

Families and partners, we are humbled by your bravery and patience as you sent your students out in the field or online with us, despite the pandemic.

Students, we are humbled by your courage and persistence in the face of adversity. You chose to meet the challenge of a global crisis by going Outward Bound. You chose belonging, strength and purpose over isolation, stasis and apathy. You chose to learn from your peers and to practice empathy, perhaps when the world needs it most.

Thanks to our fall alumni, more students will go Outward Bound in the year ahead–you pioneered the way. Thanks to you, the world is now a more compassionate and resilient place.

Thank you for trusting VOBS.
Thank you for leading with compassion.
Thank you for leading VOBS into the future!

Our entire team wishes you and yours peace, joy and health this holiday season.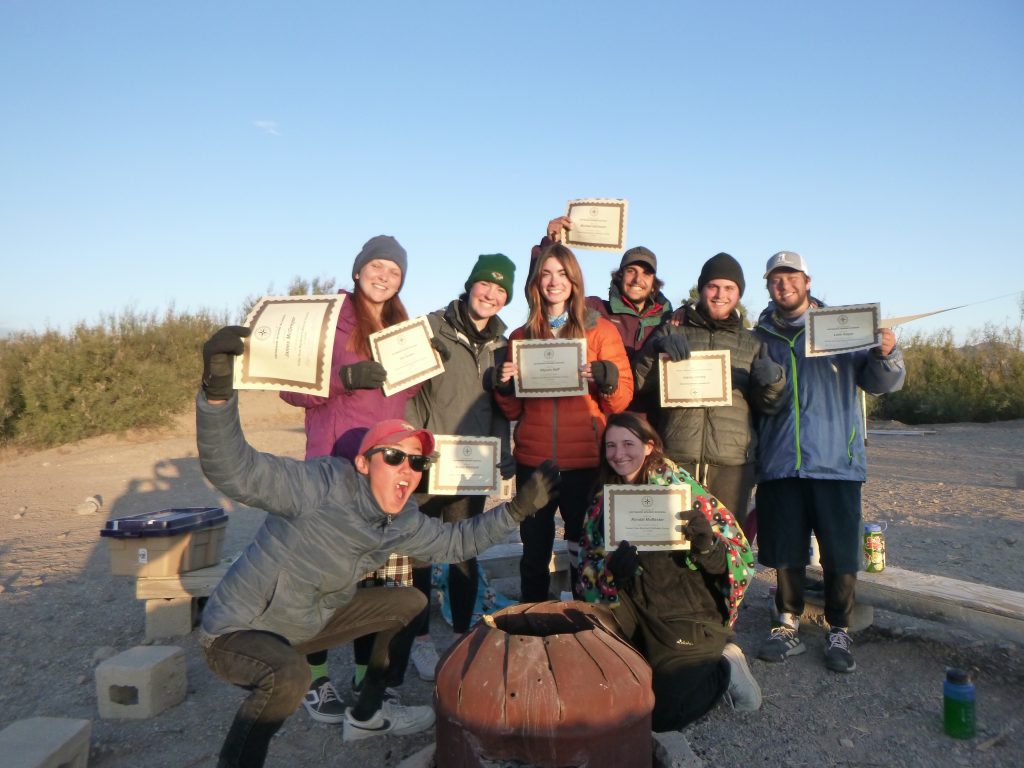 About the Author