I had that familiar conviction that life was beginning over again with this summer.

Nick Carraway – The Great Gatsby
Hello Summer 2021! We made it!
It's June, and VOBS has returned to in-person expedition programming at both of our summer basecamps: Twin Cities Center (TCC) in St. Paul, MN and Homeplace (HP) in Ely, MN.
After suspending all summer programming in 2020, June 2021 feels like a real triumph. We invite you to share our exuberance. Please enjoy this photo essay of recent basecamp happenings. Photos are accompanied by brief, candid "dispatches" from each basecamp. Thanks to Kevin Neff (Program Manager), Elliott Sweeney (Course Director & Field Instructor), and Drake Deasley (Intern), for taking a few minutes out of their very busy schedules to share their excitement with us.
Twin Cities Center Basecamp Dispatch
"It's 9:00 a.m. and the TCC Field and Program Teams are at the bottom of a favorite St. Croix climbing site. Site Managers, Jesse and Will, provide some context for where we are along the river, and then we start climbing orientation."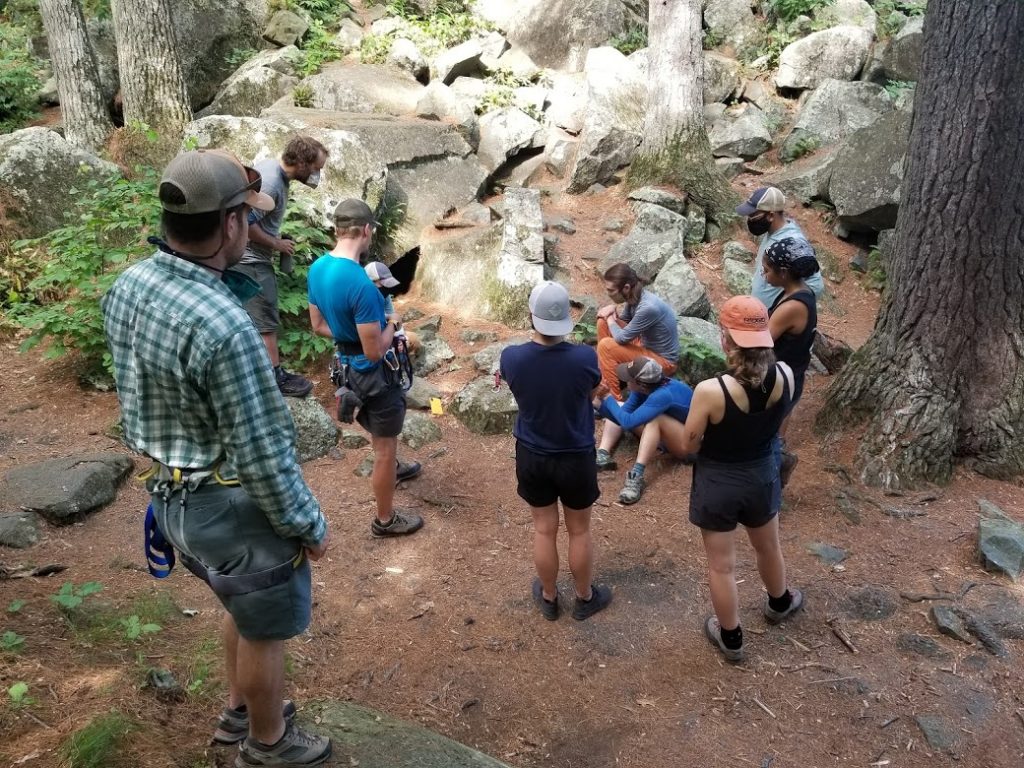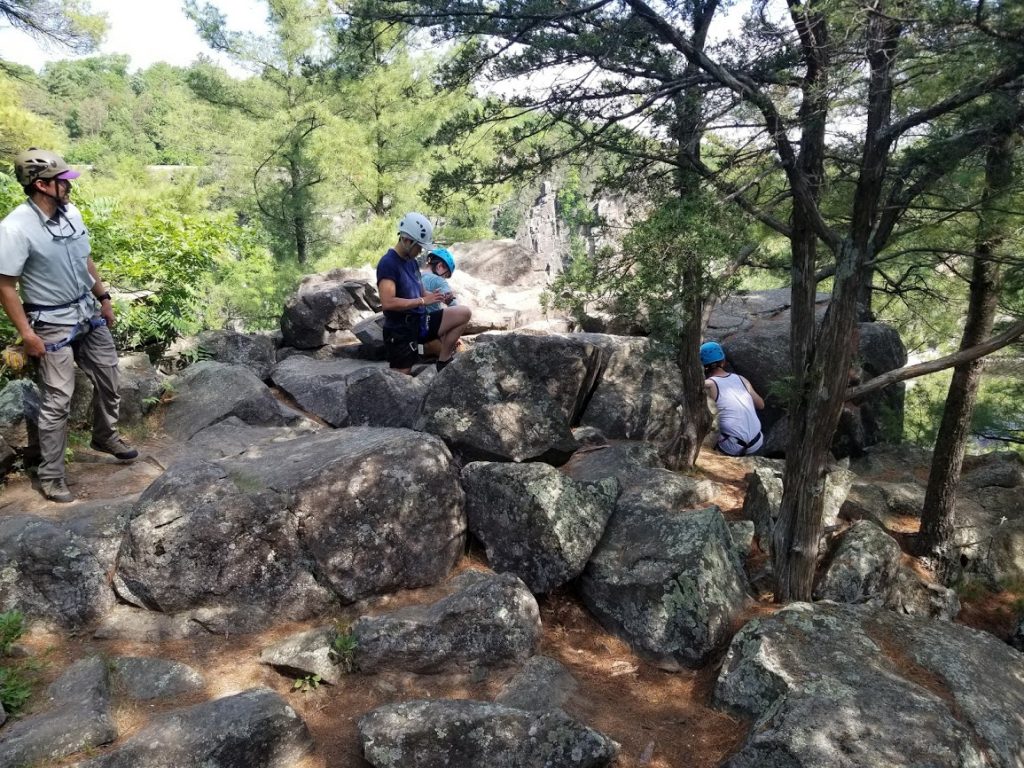 "We spend the next six hours training on the rocks. We set up climbs and rappel routes. We practice rescues and safe lowers, and generally enjoy one of our very favorite course components. The next afternoon finds us paddling the St. Louis River and giving our whitewater skills a workout. After a very hot week, we're eager to get wet and Ed (Program Director) and Brad (Staffing Director) demonstrate how to safely exit a canoe via a jump. Sweet relief!"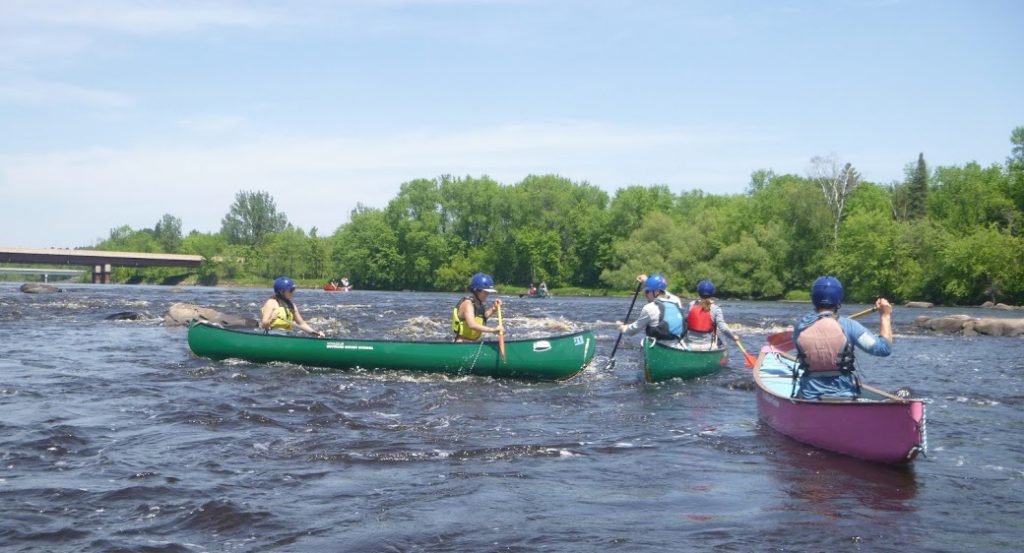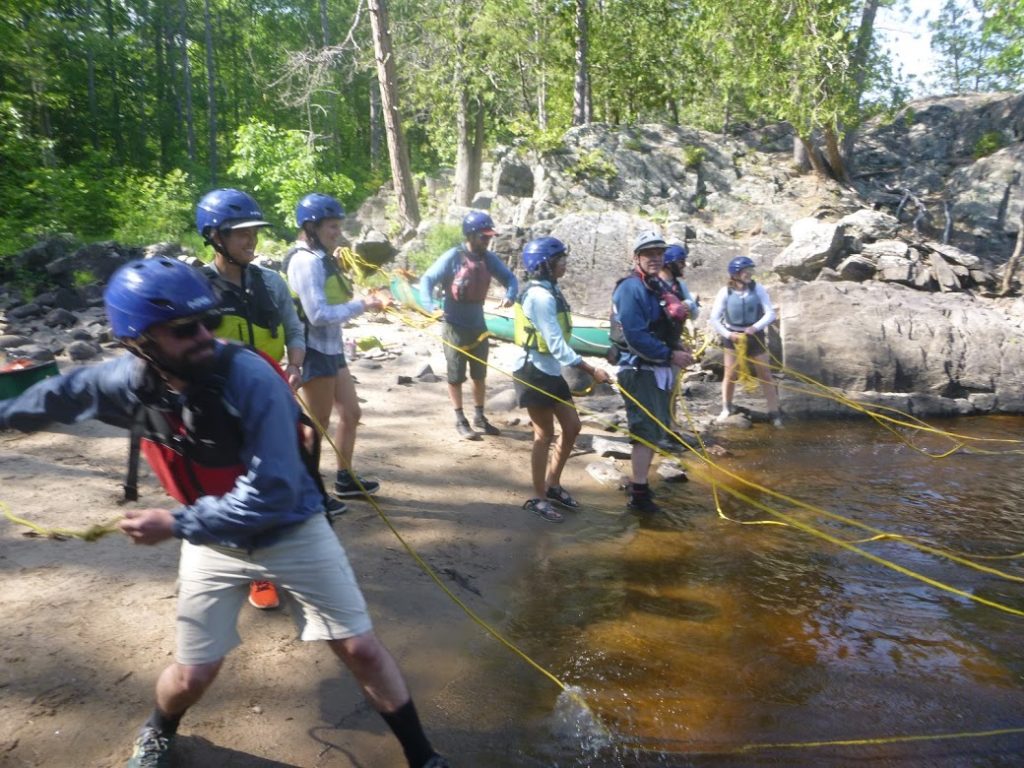 "We take turns practicing student paddling lessons and skills as we traverse rapids and calm pools alike. Throw-rope practice is a highlight– we simulate recovering a swimmer below the rapids, and hope we'll never need to employ that particular skill. That night, we camp near the river so we'll have more time on the water tomorrow."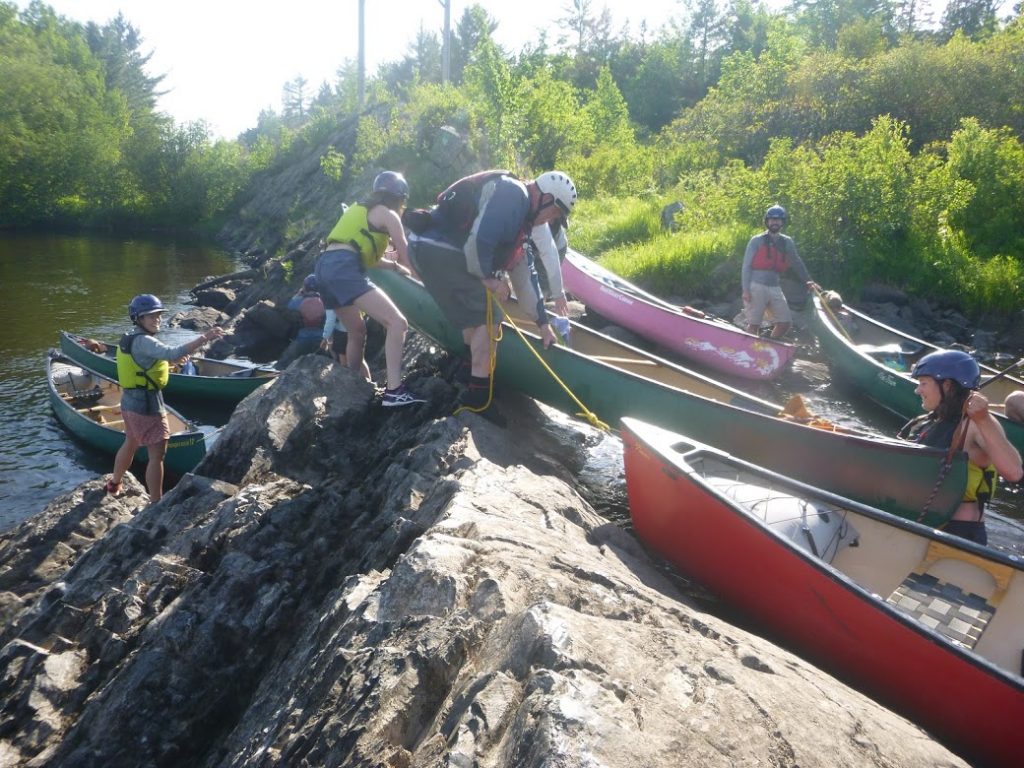 "Next day, we practice swimming rapids and freeing boats that get stuck on rocks. Later, when we take a break, we realize we're only one week away from working with students in-person. Some of us have waited more than a year for this, and it's unanimous: we're more than ready for a summer of Outward Bound challenge and discovery!"
Kevin Neff, Program Manager
Homeplace Basecamp Dispatch #1
"Well here I am at Homeplace! Session One Intern. I'm living and working in a community of highly experienced instructors and staff — learning new wilderness technical skills, and figuring out how to help students get comfortable with the uncomfortable. I'm engaging in challenge and discovery, just like our students.
I'm excited for getting them excited! Can't wait to help them build new leadership skills."
Drake Deasely, Intern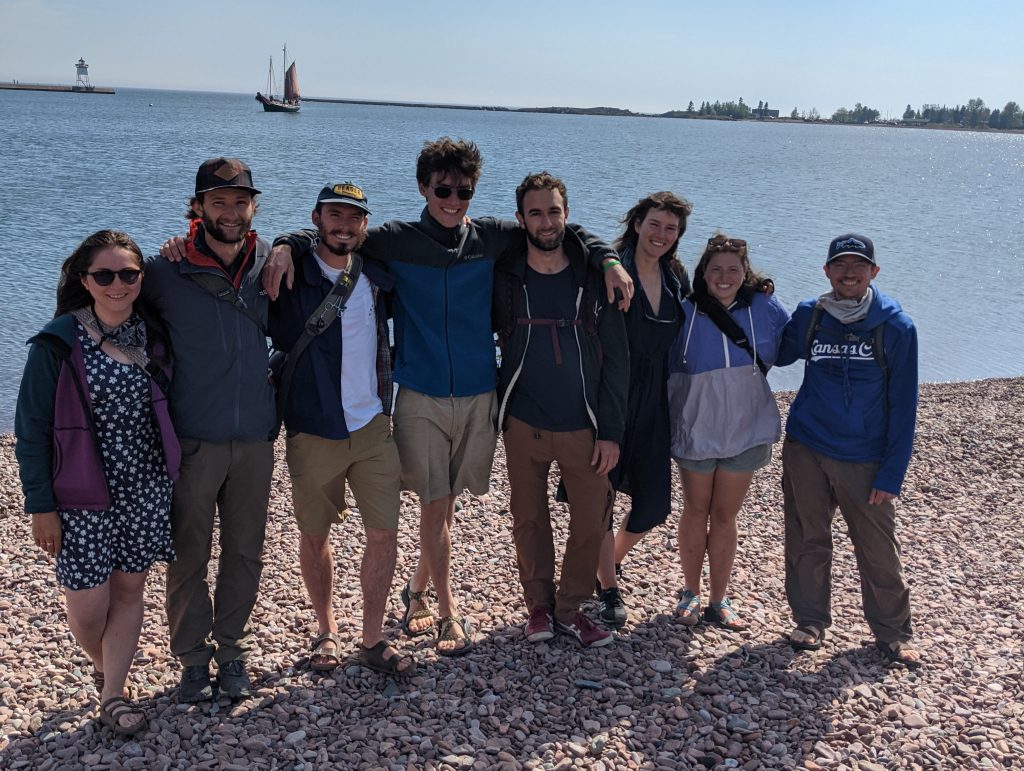 Homeplace Basecamp Dispatch #2
"I'm looking forward to greeting student crews as they paddle back to the Homeplace dock. Seeing their faces and battered trail outfits, hearing their stories… that's summer, and it always makes me grateful for all that can happen here, in the Boundary Waters, at VOBS.
Our canoes and our basecamp are meant for people– lots of people! I'm excited and thankful for the buzz of student energy to return, not just to Outward Bound, but to the whole Boundary Waters area."
Elliott Sweeney, Course Director & Field Instructor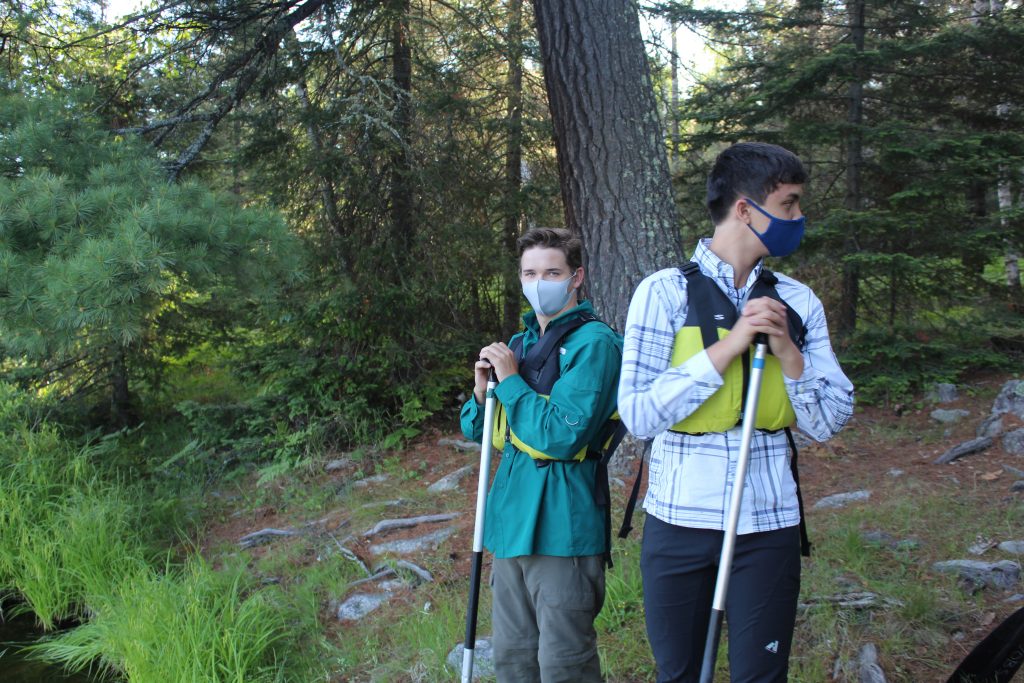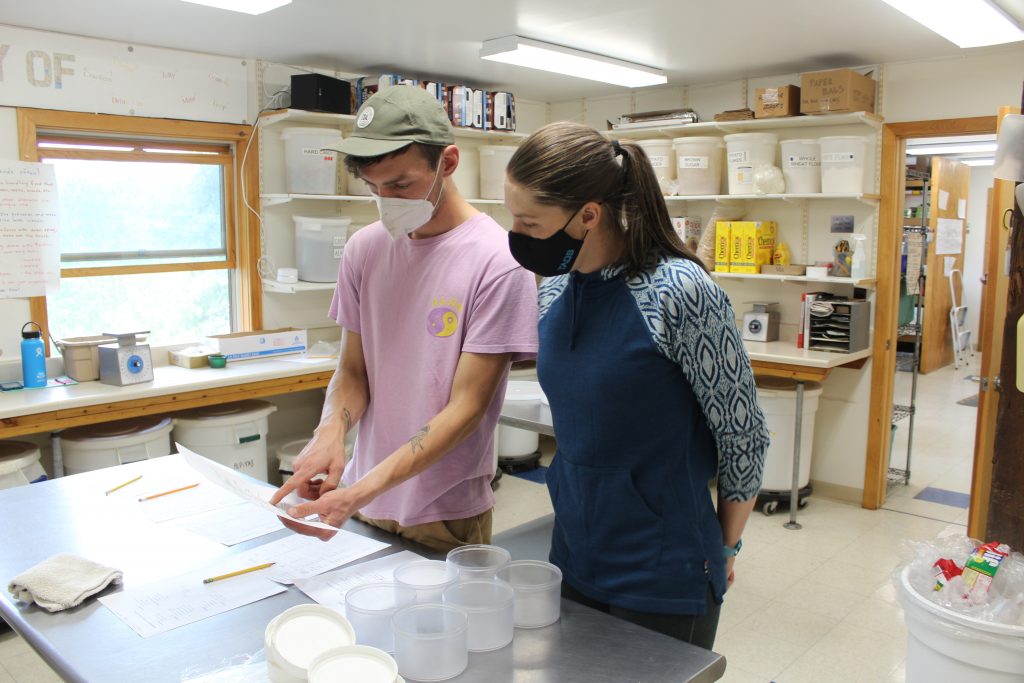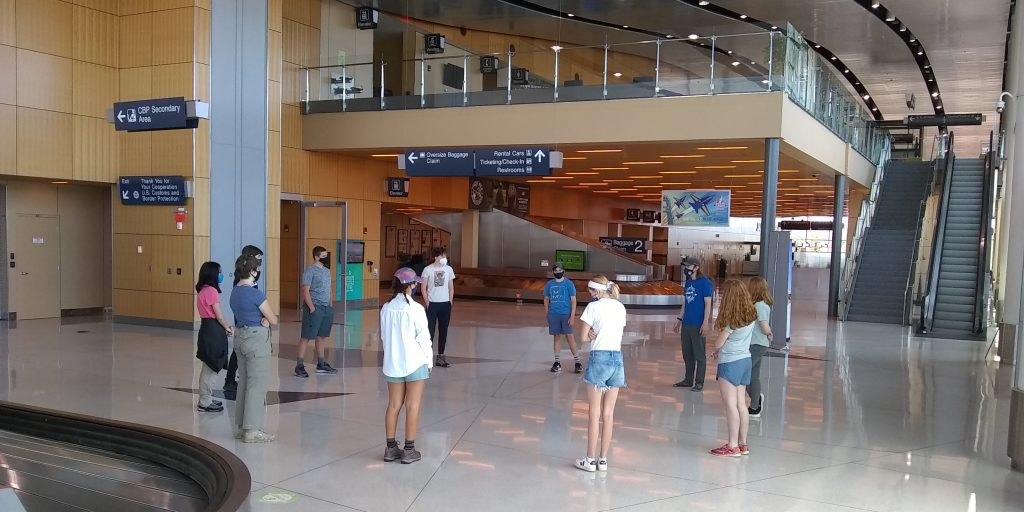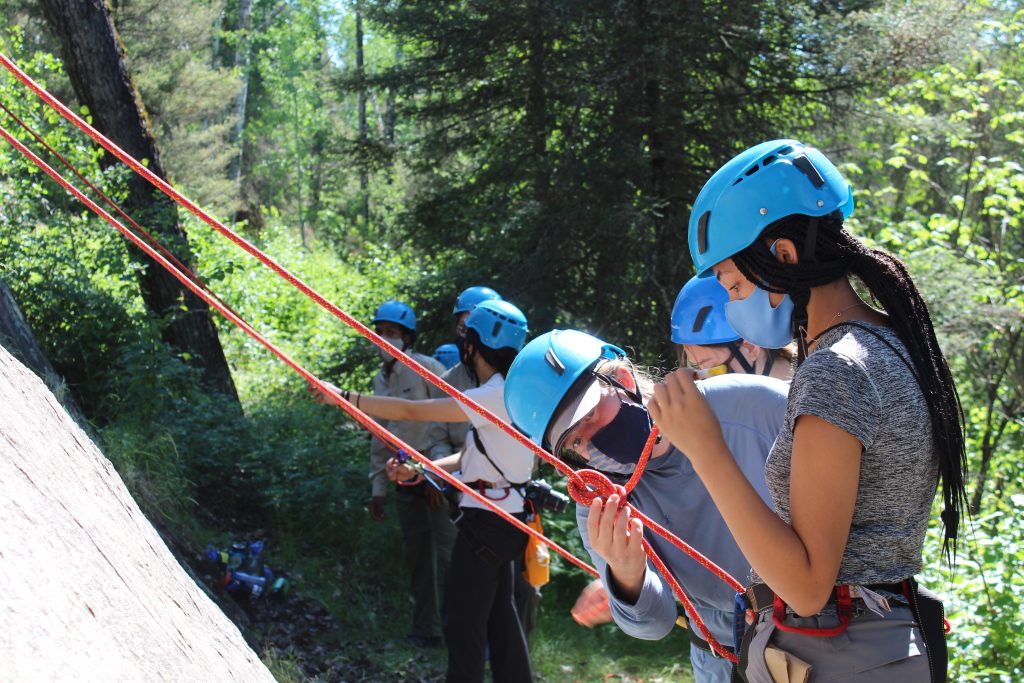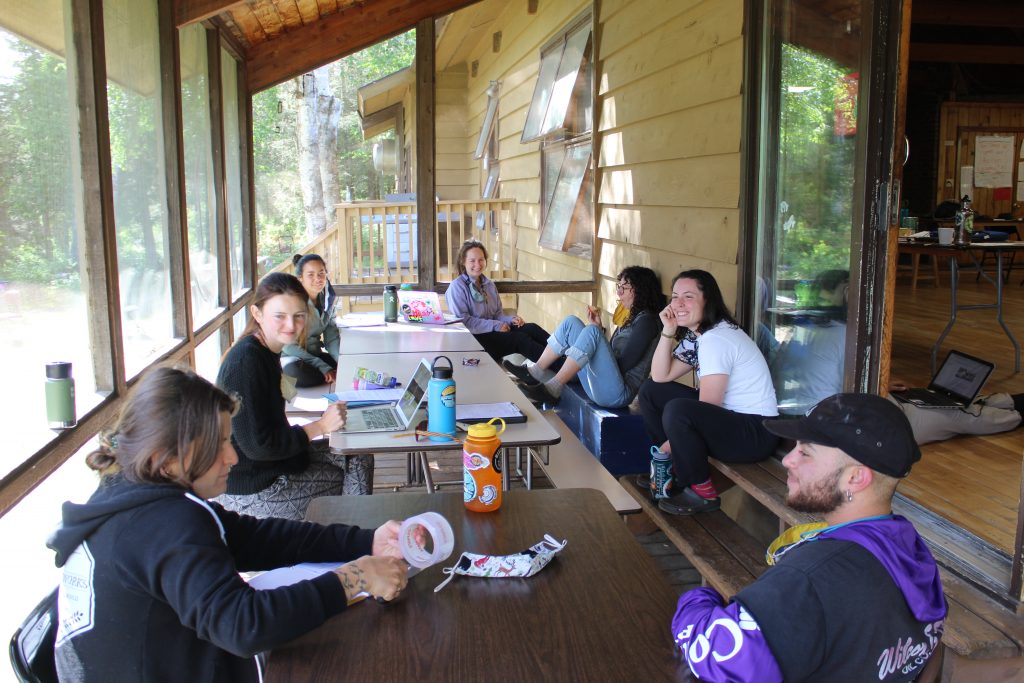 Thanks to the VOBS team, all of our wonderful supporters and, of course, our students, for bringing the sites and sounds of discovery back to VOBS this summer.
We look forward to sharing student adventures with you later this summer… Stay tuned and stay Outward Bound!
About the Author