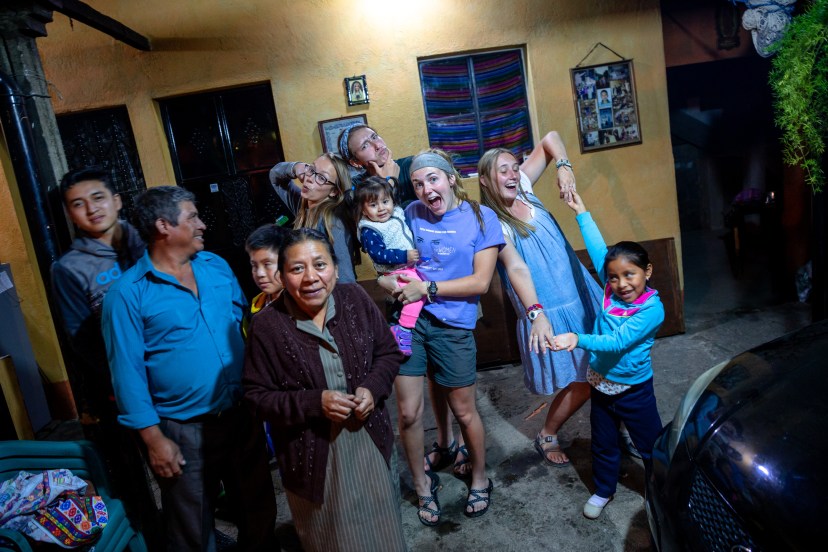 Once in a while, you find yourself dumbstruck by gratitude.
We are now in the middle of the season of joy, and perhaps I'm primed for it, but I recently found myself moved to tears by student endeavor, courage and compassion.
I was reading Saint Norbert College's Gap Experience Blog, which I hope you will enjoy in short order, so I'll be brief. Here it is plain and simple:
We are grateful to work with institutions and individuals who care about creating compassionate and ethical community. Readers of the VOBS blog know that our partnership with St.Norbert, like others, has been an evolution; like every great relationship, we've had our ups and downs and we've learned a tremendous amount about each other through collaboration.
This year, as in years past, we co-designed and delivered a 23-Day Leadership Expedition–Experiential Leadership Through Wilderness Expedition–to launch St. Norbert's innovative Gap Experience. Students backpacked, climbed and paddled, learning through each other, for each other. But VOBS is just the beginning of an amazing adventure that takes students across our country and then beyond.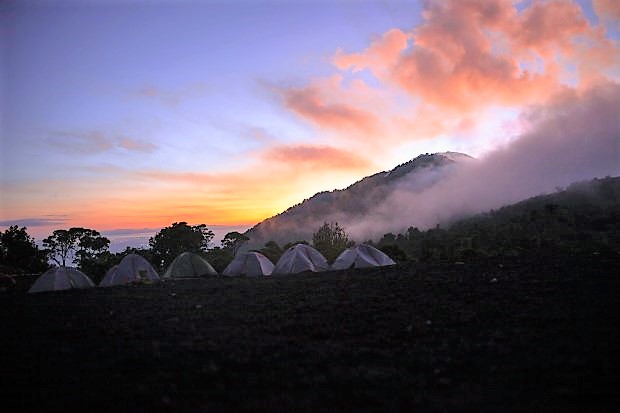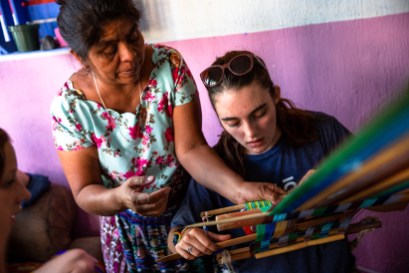 The Gap Experience blog chronicles a journey to connect for community and to serve through compassion. The story of these students and this program restores my faith in humanity and hard work. If you want to understand why we do what we do here at VOBS, read on and connect with the journey. I promise you won't regret this small investment of time.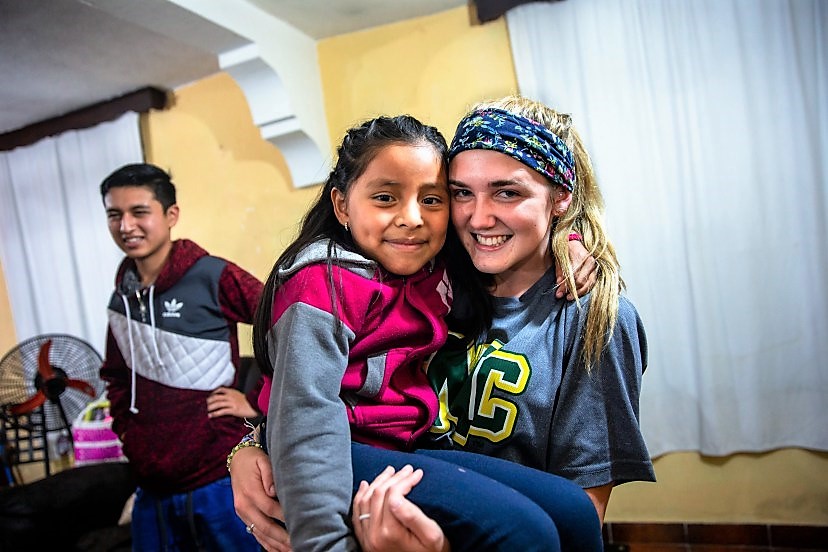 SNC Gap Experience faculty– Dr. Laura Fredrickson, Diana Delbacchi and David Morgan–are responsible for designing and documenting this journey. Their words and photos brilliantly capture the best kind of growth: change through experience. Please join me in congratulating these thought leaders on the success of their 2018 adventure and get ready to be moved by the power of student endeavor, courage and compassion.
Turning towards home is a pivotal moment in any journey. It evokes bittersweet feelings that remind you of the impermanence of your endeavor. This is the last step before something goes from happening to happened. It is the metaphorical opposite of running up the blue peter and preparing to leave port. But paradoxically it's a moment that brings anticipation, excitement, and maybe even relief. Because no matter how far we venture out or how obscure our travels become, they often teach us more about who we are and where we came from than anything else. It is from the contrasts and reflections of our own experiences that we learn from those we meet. We find the unique differences and joyful commonalities between where we are and where we come from.
Continue reading Returning Home.
Special thanks to SNC for allowing us to re-post and share your beautiful words and David Morgan's photography.
Happy Holidays and Peace on Earth from Voyageur Outward Bound School!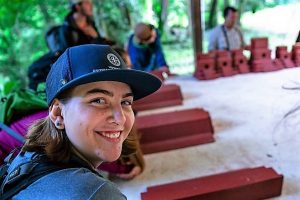 About the Author