It's the first day of autumn!
What an auspicious day to celebrate Twin Cities Center, and our return to in-person programming!
This school year, VOBS partners with nine community organizations to work with 160 students for belonging, strength and purpose:
City Academy
Gordon Parks High School
Hiawatha Collegiate High School
Flipside @ Farnsworth
North Hennepin Community College
Open World Learning Community
TRIO-Student Support Services-Metropolitan State University
TRIO-Upward Bound-Dakota County Technical College
TRIO-Upward Bound-University of Minnesota
TCC Instructors and students will share nearly 100 days of adventure learning this school year. Each of our nine community partners signed on with VOBS for a six part Insight Series for students. The Insight Series takes students on a progression of single day, near wilderness learning adventures over six months, exploring Outward Bound's Domains of Thriving through challenging, hands-on, in-person experiences. Each Insight Day takes place during school hours at a nearby urban/suburban park or venue.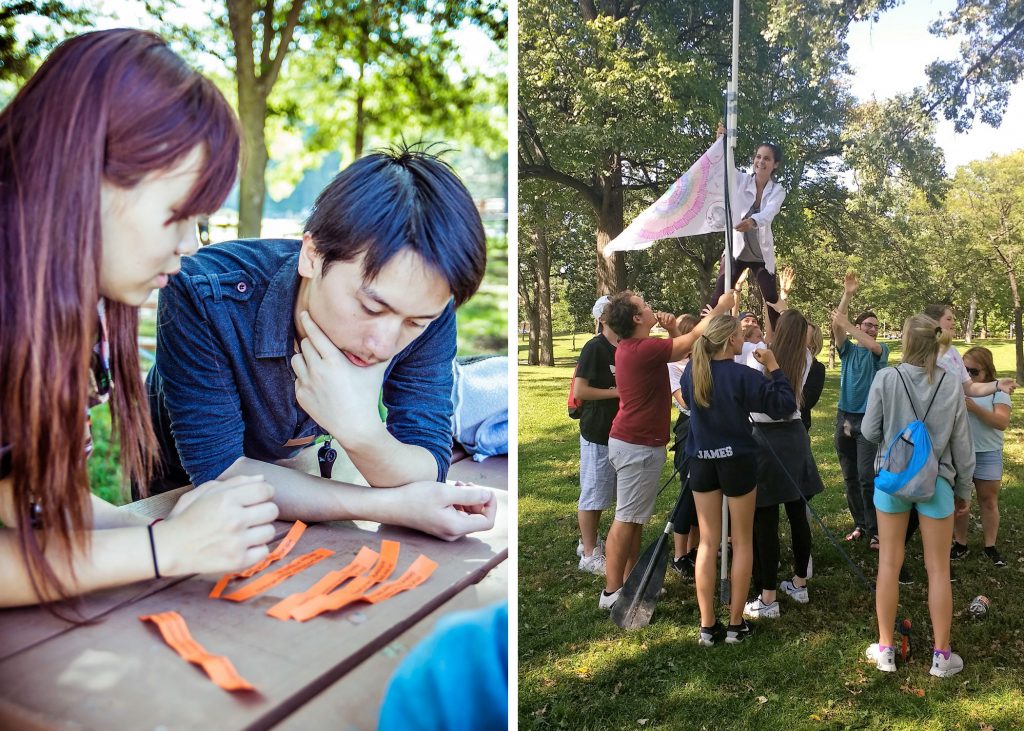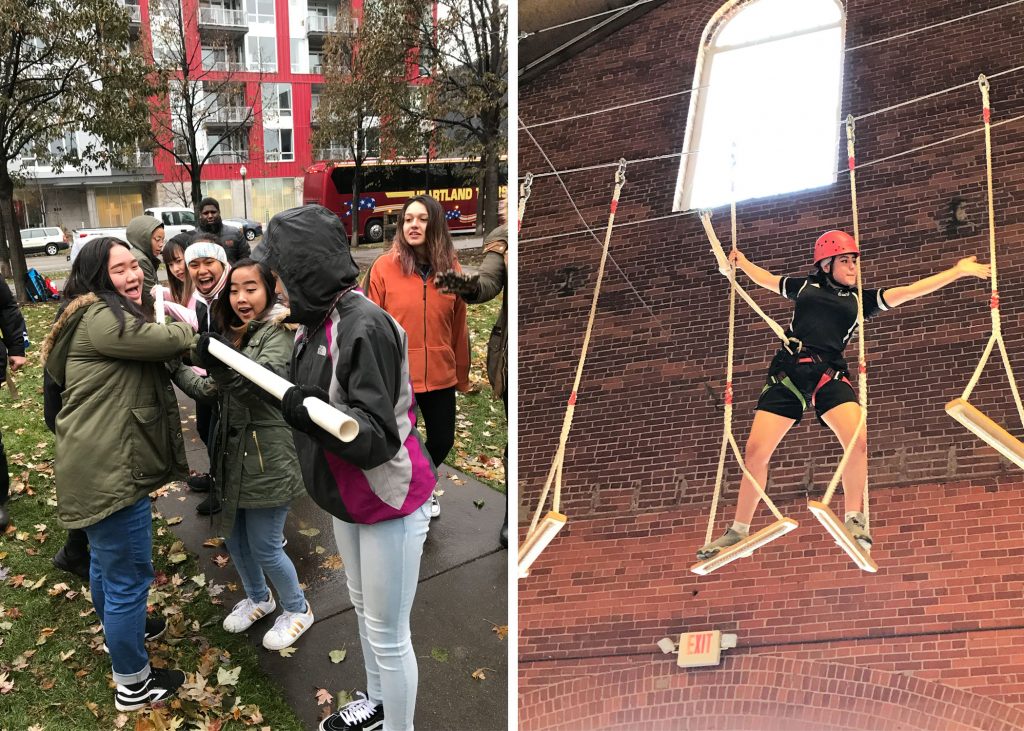 Students ages 12 and up identify and grow leadership skills through Outward Bound's progressive Theory of Change: Learning, Leadership & Responsibility. As students engage each new near wilderness adventure, they get a unique chance to practice key social-emotional skills outside of the traditional classroom, with peers and caring adults. Each of the six Insight Programs supports a key Domain of Thriving for students to explore: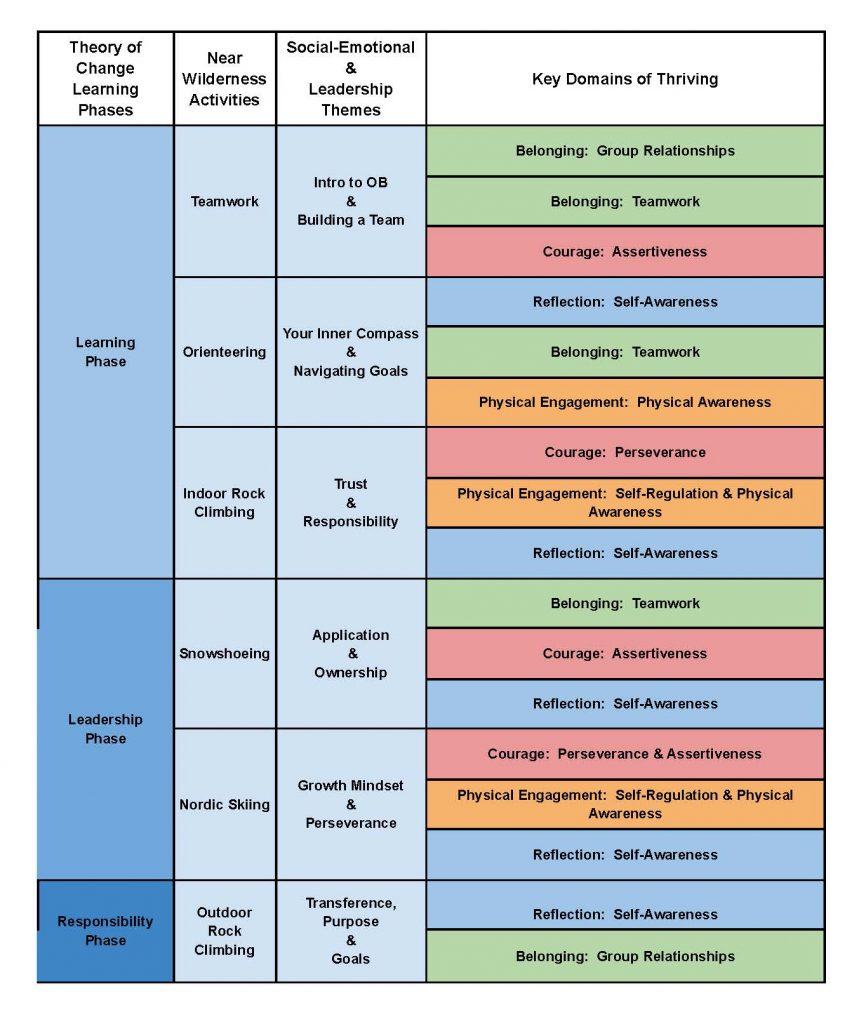 Through partnership and shared goals, VOBS and community partners seek to help students grow compassion and resilience, for sustainable leadership at home, in school and on the job. Together, we share a mission to support the next generation of leaders, and a vision for a more compassionate and resilient world.
Thank you to our funding partners–foundations and individuals–who make our community partnerships possible. Your dollars ensure that programming is free and accessible for all VOBS Twin Cities community program students.
Thank you to our students for bringing your energy, curiosity, unique perspectives and diverse experiences.
Thank you to our instructors for supporting compassionate leadership learning for belonging, strength and purpose.
Here's to a whole new school year!
P.S. if you'd like to discuss partnership with VOBS, please reach out to Marlais Brand, Director of Partnership at marlais.brand@vobs.org
About the Author