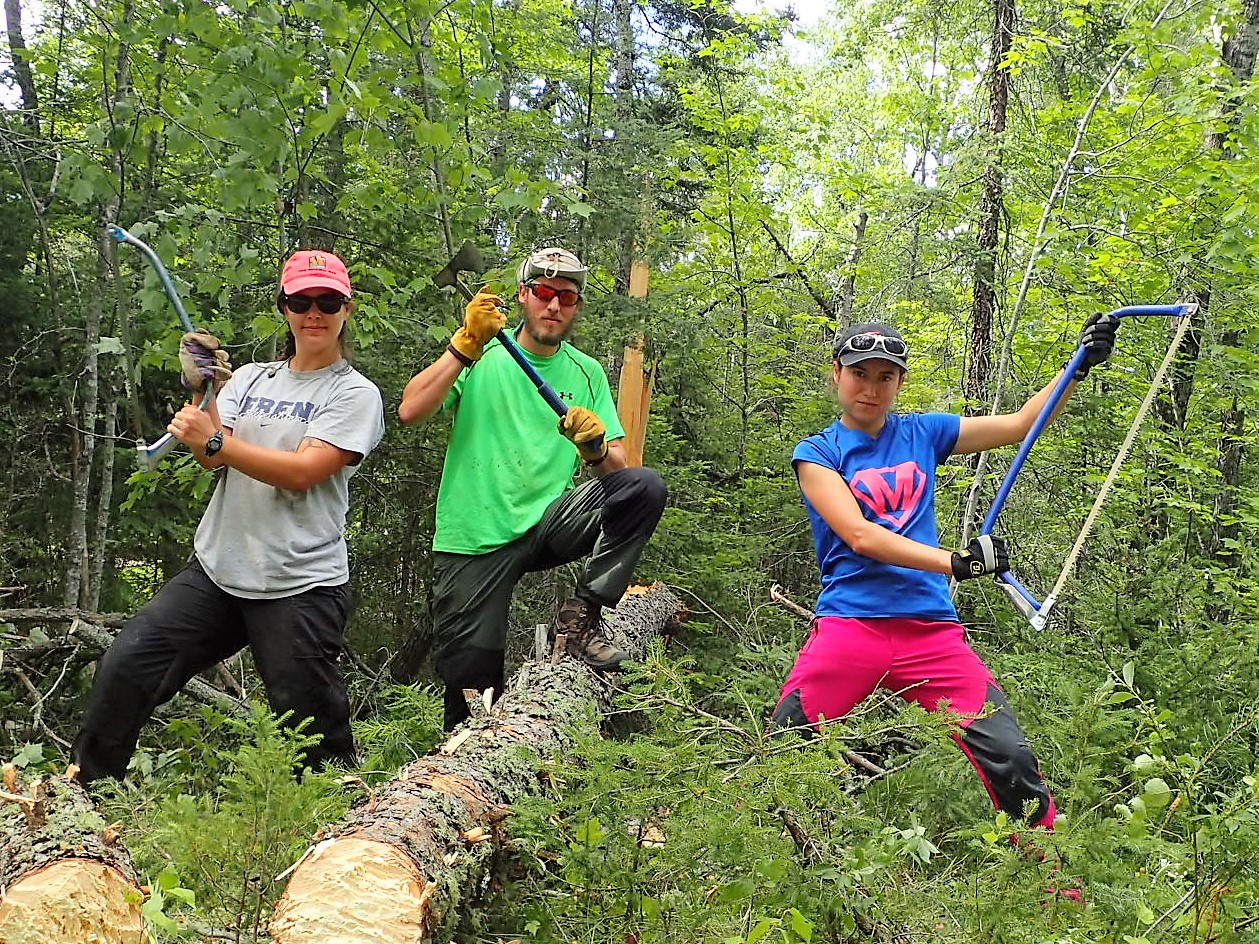 Finally, Dear Readers, all will be revealed! Courtesy of the indomitable Rachael Pace, we now have an insider's look at the life of a VOBS intern. Expect the unexpected…
The Intern Experience: A Sesh II Perspective by Rachael Pace
Rule #1: Expect the unexpected
Rule #2: Never trust your schedule – quadruple check that
Rule #3: Always pack extra food
Rule #4: Expect the unexpected
"Ah, the VOBS Summer Internship…What an adventure! The internship is a whirlwind of fun, challenging, and rewarding experiences. It can be a bit daunting at times, especially the first days of training when every hour you're learning a new skill, but everyone at VOBS is incredibly supportive and will help make sure you understand everything.
First, you arrive to this wonderful place called, "Homeplace," where you are quickly welcomed by the staff already there.
Your first few days are a blur of getting to know your fellow interns, jumping into some trainings, and attempting to remember who it is you've been introduced to. Then you leave for…Intern Travel.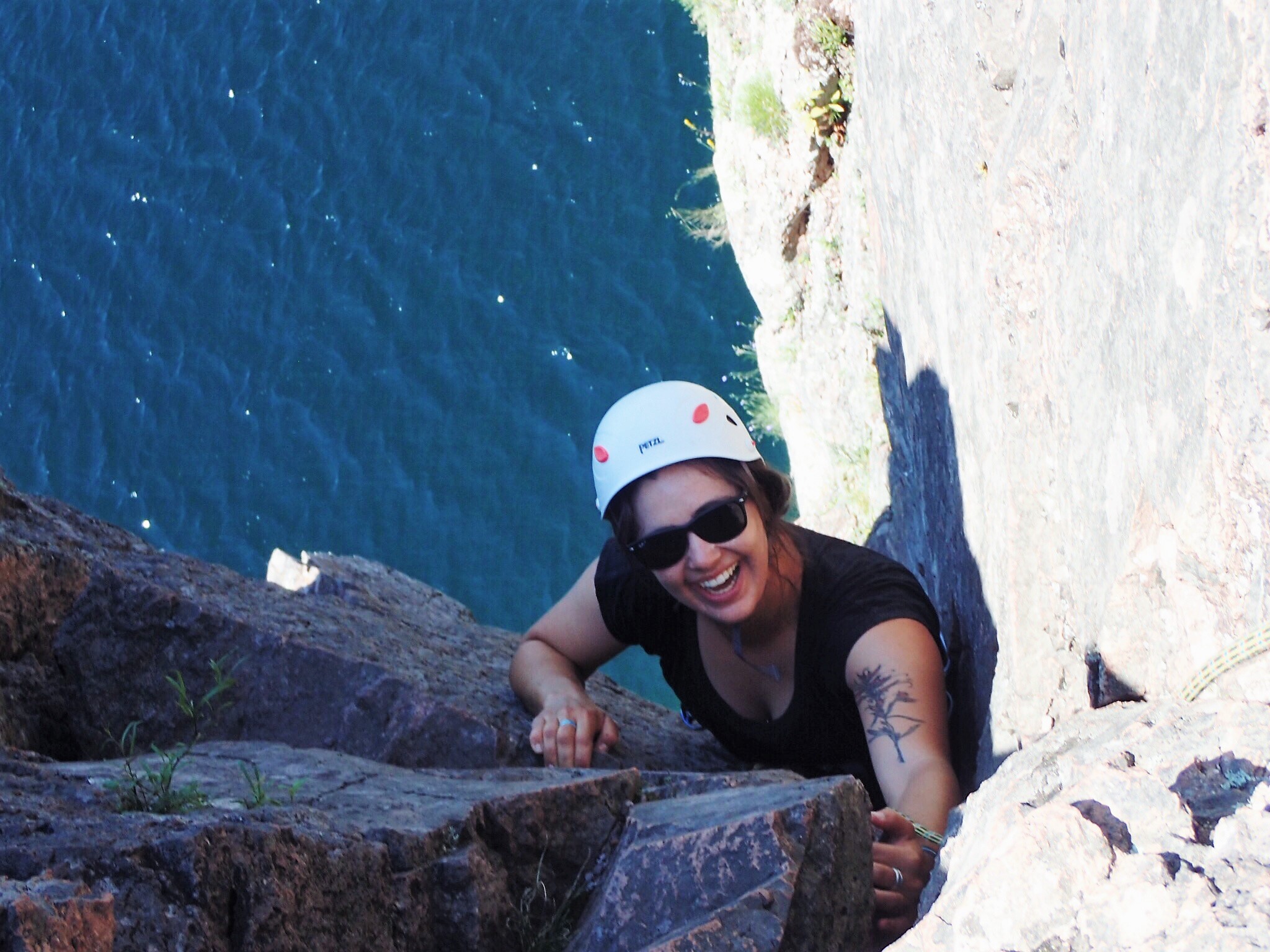 Intern Travel is a grueling/amazing 10-day trip through the Boundary Waters. You go out with your Intern Trainer (a hardcore VOBS instructor), your fellow interns, your food, your gear, and, of course, your canoes. You travel in "student model," which means–you've guessed it–you're put in the students' hiking boots, figuratively, and literally. This entails using VOBS gear, such as sleeping bags and rain gear (the good rubber stuff affectionately known as "Smelly Helly's"). You, like your future students, also start on the "Training" phase of your Expedition, then work your way up to "Main" and graduate to "Final." Intern Travel is a super valuable (super rigorous) way to gain insight into what your students go through (build that empathy, Intern!), not to mention it allows you to gain and/or expand on your canoeing, camping, and general Expedition skills.
I found Intern Travel to be very challenging, but in the end incredibly rewarding. I wouldn't have been as good of an intern (and in turn an instructor) or gotten as much out of my intern experience without having gone through it. While you of course gain lots of skills–technical skills like camp craft and navigation and personal skills like self-confidence, and grit– just as important, you gain a sense of community and service to your crew. Intern Travel, just like any other Expedition, makes for an amazing bonding experience with your crew. You'll often hear former interns affectionately talk about their "littermates." Your fellow interns become your family, your core group and your crew for the summer.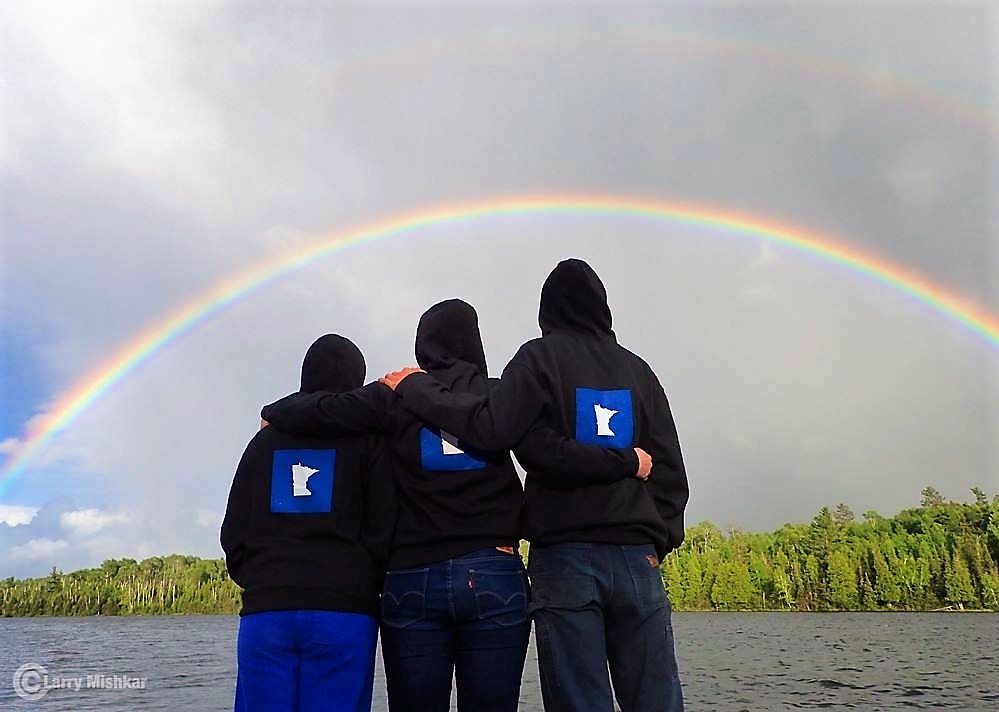 When you get back from Intern Travel, just like your future students, you clean and organize your gear. And just like your future students, you do a "PCE"– Personal Challenge Event – at course end. Our PCE was a 6 mile paddle/1 mile portage/6 mile run combo. Whew!
After Travel, you have another week of training. You learn how to support ropes, rocks, kayaking and all our other great activities.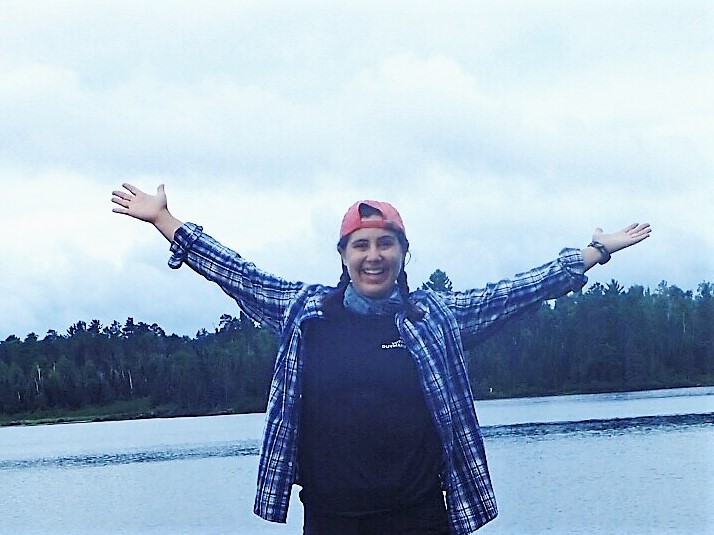 Then you and your littermates are thrown into Support World! As an intern, you really do anything and everything to keep Homeplace, and the summer, running. You generally find out what you are doing on any given day by checking your "Line." In the Pieh building office there is a giant paper schedule, essentially a large spreadsheet, with everybody's name, the date, and where they'll be. Your Line dictates your life, interns! But be careful! Your line can and will change without notice. Depending on what arises on any given day, your schedule can change multiple times. As an intern, I learned, you don't really know what you're doing until you're actually doing it.
Intern jobs include anything and everything. You might drive a van full of students or trailer canoes. You might support a group during their rock climbing, kayaking or ropes day. You could do "site" work, conducting odd jobs around Homeplace like staining sheds and sawing logs. Maybe you'll need to go over to the Trips building and organize gear or pack out of food. You'll probably support course starts, pick up new students at the airport, assist on Course Director checks, help keep an eye on sick students, do paperwork in the Admin Office, hop on kitchen duty, and lend a hand with whatever else might come up.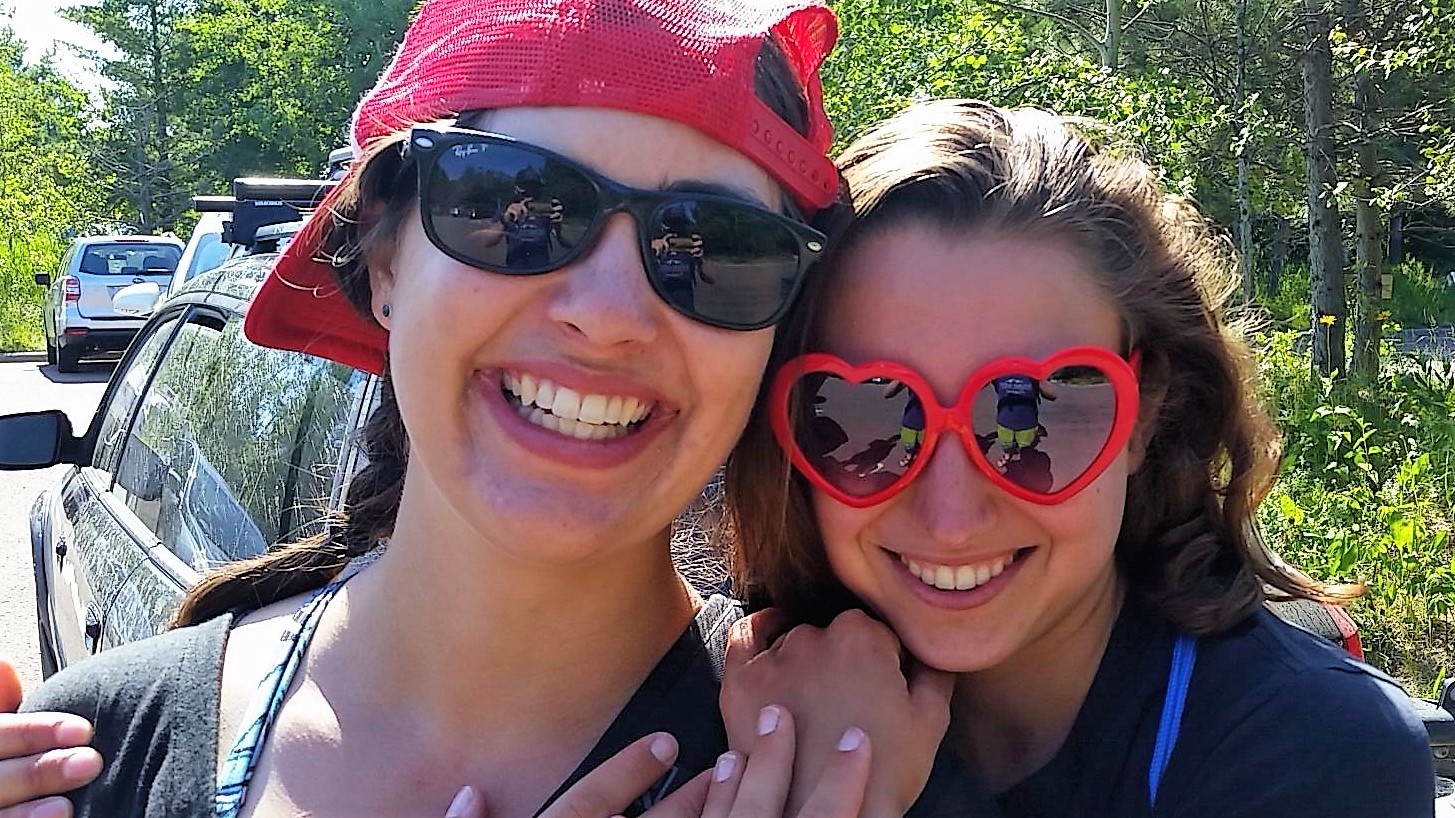 My summer as an intern will forever remain one of my all time favorite summers. I cherish memories of being a part of my litter and the larger VOBS community, and I carry forward a lot of learning and personal growth. I can't wait to return next summer."
Rachael did indeed return to VOBS this summer. As of this writing, Rachael is due to return from the field today, August 23, when she completes instructing her fourth round of Intercept. Stay tuned for Rachael's perspectives on instructing!
About the Author