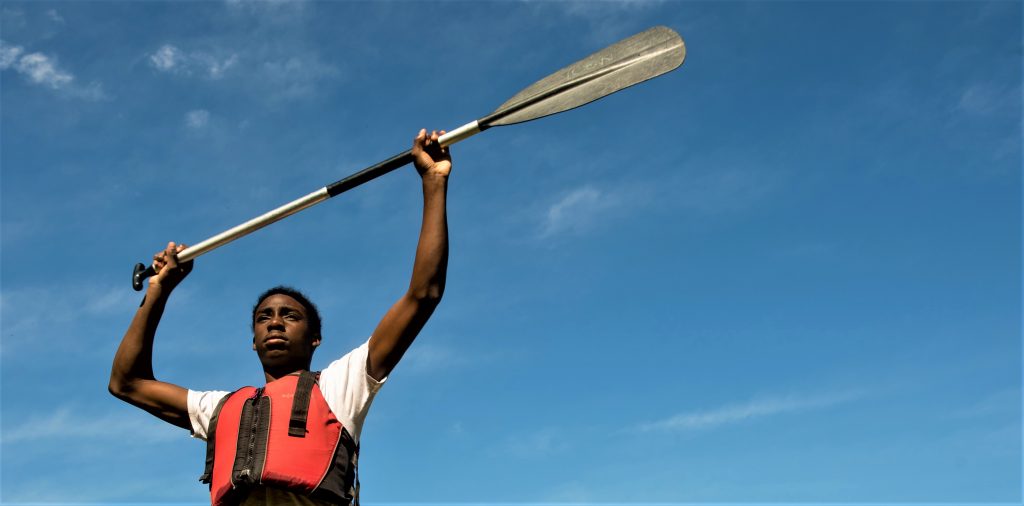 This fall, VOBS heads into a new school year with an expanded presence and a renewed commitment to our Minnesota community.
The David and Janis Larson Foundation
Thanks to the generous support of the David and Janis Larson Foundation, VOBS is serving more students, and more diverse students, in Minnesota with high impact and relevant character education. Thanks to the Foundation, we are building belonging, strength and purpose in urban, suburban and rural communities. Larson funding reduces financial barriers and allows VOBS to create new partnership programs with schools, colleges and nonprofits. Starting this fall, we are creating opportunities for more than 450 under-resourced students to build skills for success at home, in school and in the workplace.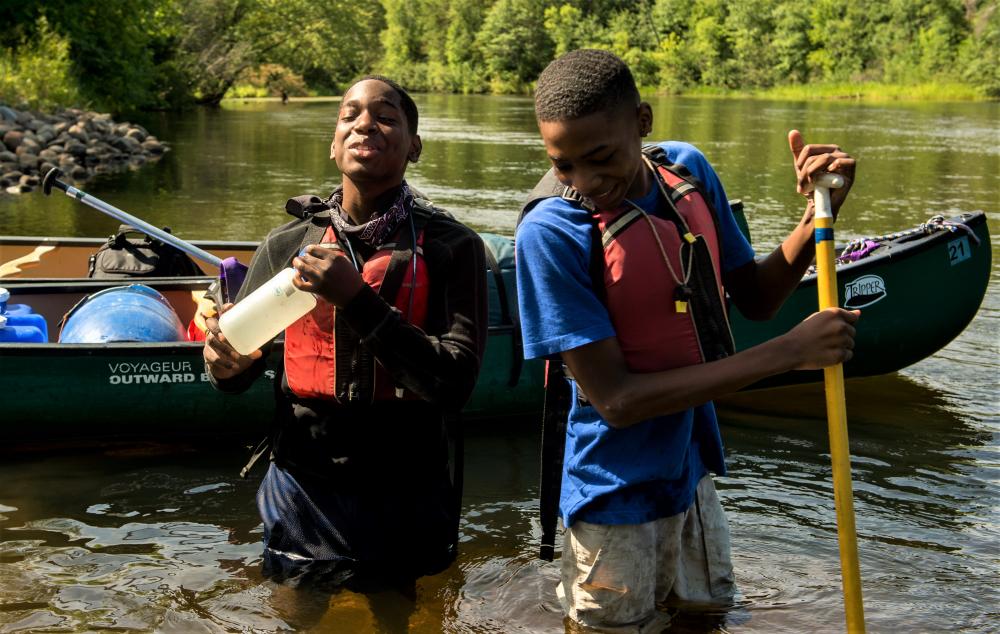 Building a Better Minnesota
Outward Bound's mission is to change lives through challenge and discovery. Our vision is a more resilient and compassionate world, with more resilient and compassionate citizens. We are building a better Minnesota by supporting students and their communities with ethical leadership and relevant character development.
Larson funding makes 17 local partnerships possible and engages students with hands-on programs (year-round, day-long and multi-day). Minnesota youth and young adults are learning by doing new and challenging things together in our urban and wilderness environments. Together, we are helping students develop vital social-emotional skills so they can:
Stay in school
Set goals
Solve problems
Connect with peers
Succeed in college and career
Contribute to community
We can't do this alone! If you know an organization that is interested in building a better Minnesota, please share this message with them and help them connect with VOBS and future funding. If you know an individual who is ready to champion student success, please connect them with our dedicated Development Team.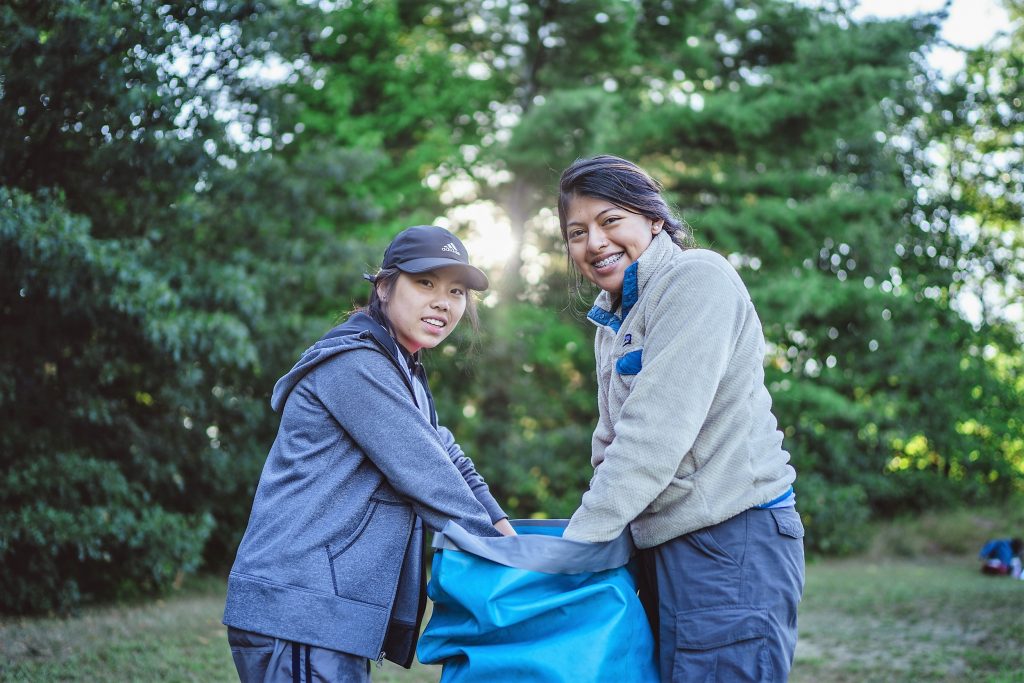 Fall 2020 Larson Program Partners
Middle School Programs
Open World Learning Community
St. Philips School
Washington Technology Magnet School
High School Programs
Hiawatha Collegiate High School
North High School
Open World Learning Community
River's Edge Academy
Sejong Academy
Tartan High School
White Bear Lake Area Learning Center
Youth Serving Nonprofits
New Lens Urban Mentoring Society
Proof Alliance
Youth Link
Community College Program
Century Community College
Minneapolis Technical and Community College
North Hennepin Community College
"A major goal of Hiawatha Collegiate High School is to produce scholars who not only graduate high school, but persist and graduate from college ready and capable to contribute to the common good. In order to accomplish those goals, students must develop the key skills of leadership and interdependence. VOBS programming adds a dynamic, enriching and invaluable opportunity for us to focus on those two skills in engaging, meaningful and lasting ways. We see VOBS as a key piece of our cultural programming."
Ryan Williams-Virden, Hiawatha Collegiate High School
To help us build a better Minnesota, reach out:
651-401-0641
We strive to serve with compassion, integrity, excellence, inclusion and safety.
About the Author