"I regard it as the foremost task of education to ensure the survival of these qualities: an enterprising curiosity, an undefeatable spirit, tenacity in pursuit, readiness for sensible self-denial, and, above all, compassion."
Kurt Hahn
Campuses are closed, study abroad programs are suspended, internships are cancelled and domestic air travel is iffy. Some college campuses are planning to open this fall, offering a mix of in-person and virtual classes. Others are moving to all online, distanced education. Most campuses plan to reduce in-person programming in response to the COVID pandemic.
While Voyageur Outward Bound is confident that our nation will move through and beyond the current health crisis, we want to respond to student need today. We know that some students are holding off on college until campuses resume more normal operations. If you, or someone you know is looking for an exciting, in-person learning and leadership experience this fall, VOBS is offering tuition discounts and scholarships for our fall courses.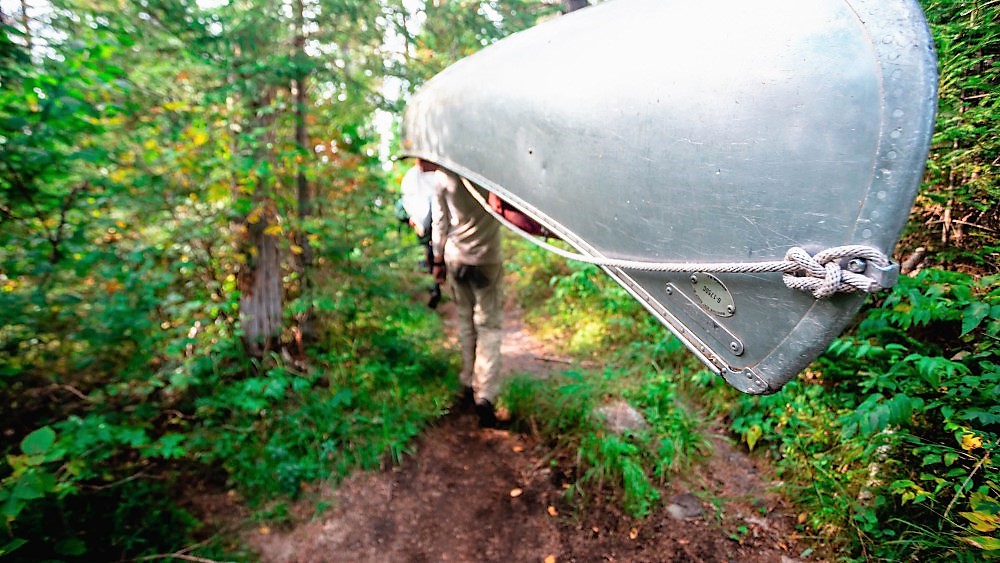 Effective immediately, VOBS will offer a tuition reduction of 5% for all fall programs in Minnesota or Texas. While funds last, we will also offer significant scholarships to under-resourced students seeking enrollment this fall.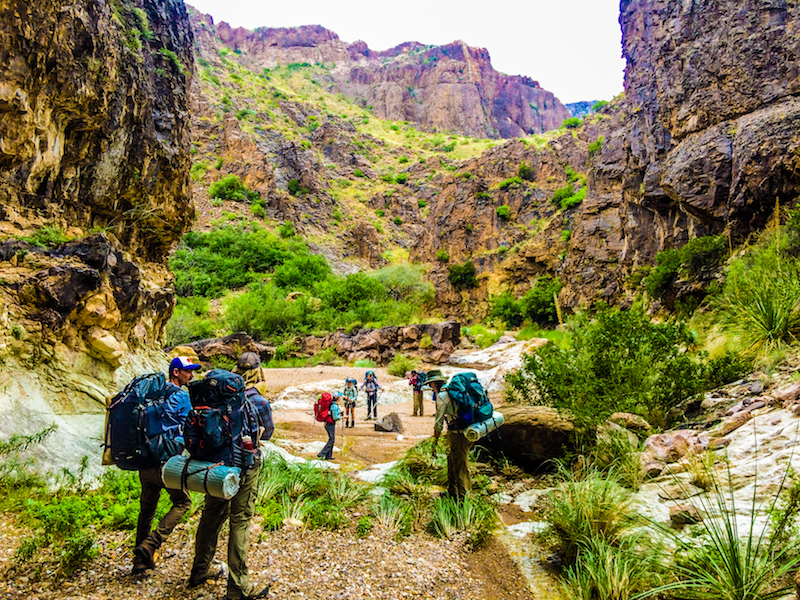 Here's how to access your fall leadership adventure:
Identify VOBS courses of interest here.
Contact Student Services to enroll: student.services@vobs.org | (828) 239-2376
Let us know if you need help. Tuition scholarships will be awarded on a first-come, first-serve basis to under-resourced students until we exhaust funding. Ask Student Services for scholarship information.
"GO VOBS." Mention "GO VOBS" when you call or email us to receive a 5% tuition reduction. Discounts will be awarded on a first-come, first-serve basis, regardless of income, until courses fill.
A Few FAQs
Question: I'm worried about COVID-19. What can I expect on a Voyageur Outward Bound course?
Answers:
Screening. All of our students must pass a thorough health screening to enroll in our programming. Highly experienced staff conduct one-on-one interviews with prospective students. We consult with our staff physician and your physician, and we follow CDC guidelines to assess risk factors for students.
Nature is our classroom. Students are not confined in a traditional classroom, sharing germs in close proximity.
Small size. Expedition crew size is limited to 6-8 students, putting VOBS well under current guidelines for reducing community spread.
Compassion. We practice service above self. Our caring and highly experienced instructors are very supportive and vigilant.
Leadership. We lead the way for safety standards in the Outdoor Education industry. We've been leading with safety and compassion in America since 1963.
Q: What is Outward Bound anyway?
A: Outward Bound changes lives through challenge and discovery. We promote belonging, strength, and purpose. Our students join a crew of peers and learn to lead a wilderness expedition. In Minnesota, students can canoe the Boundary Waters, hike the Sawtooth Range or paddle Lake Superior. In Texas, students canoe the Rio Grande or Backpack through the Big Bend desert. Whatever you choose, you'll develop skills for success in school, college, and career.
Q: What good is Outward Bound?
A: Outward Bound is a life-changing experience. It not only helps you identify and develop interpersonal skills, Outward Bound adds value to your college application or resume. Admissions counselors and employers understand the value of an Outward Bound experience and you'll join an international network of alumni who know you have the potential to succeed.
Join our crew for challenge, adventure and leadership this fall!
We look forward to serving you with compassion, integrity, excellence, inclusion and safety.
student.services@vobs.org | (828) 239-2376
About the Author