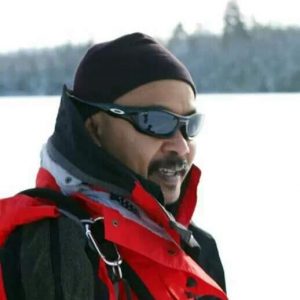 Twin Cities Center welcomes a new Program Director! Sovatha Oum may be new to VOBS, but he is not new to the Twin Cities Community. Just say his name in Saint Paul, and people smile. He is a well-known and esteemed educator with four decades of field experience and he has a reputation for connecting with students and supporters personally. His enthusiasm is infectious.
Meet Sovatha!
Name:  Sovatha Oum
Hometown:  Phnom Penh, Cambodia
Favorite Food:  Spicy tamarine soup
Favorite Nature Spot:  BWCA
Favorite VOBS Value:  Compassion
Why VOBS?
The work matches my life's purpose.
About the Author