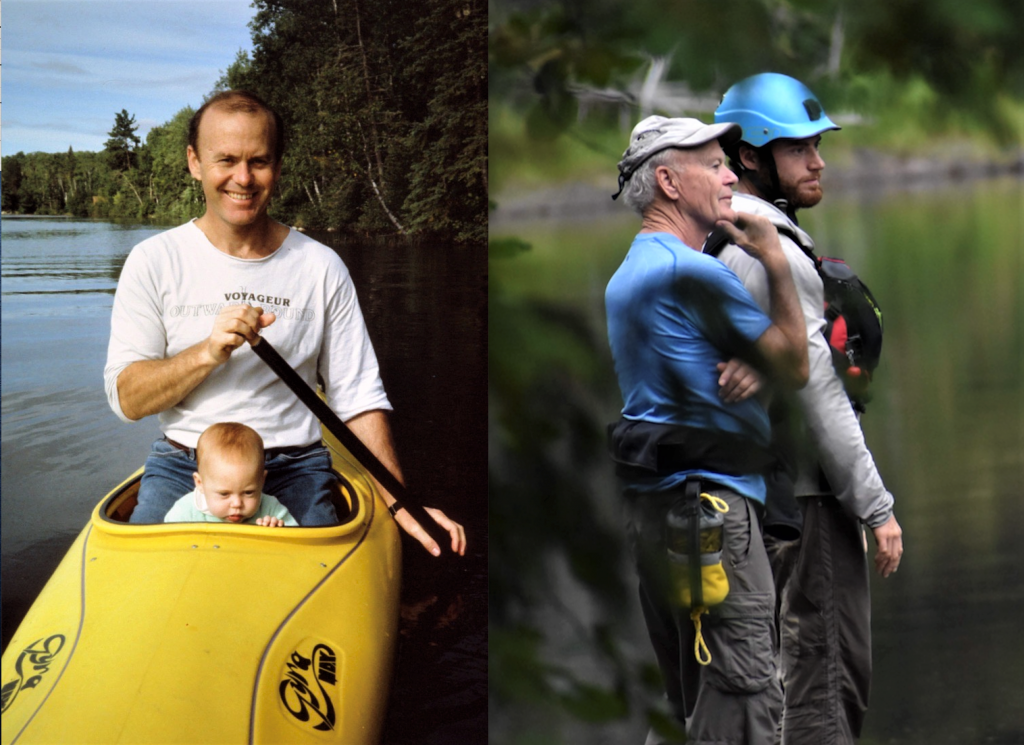 After seven years of committed leadership, Board Chair and former Executive Director, Ted Moores passed the paddle to incoming Board Chair Cindy Holker. Over his tenure with Voyageur Outward Bound School (VOBS), Ted provided invaluable wisdom and steady leadership, most recently guiding us through the uncharted waters of COVID-19 and the country's racial reckoning. As Board Chair, Ted helped the organization chart a path to financial stability, helmed our crew to implement new safety protocols, and elevated our equity and inclusion work.
Ted met his wife Janny (another VOBSter) at Homeplace, where they made a home and raised their son Morgan, who is a VOBS Course Director and Field Instructor. Though his time as the Board Chair has come to a close, Ted will remain a member of the VOBS Board of Trustees.
Thank you, Ted, for your incomparable commitment to our enduring mission. Any time you want to catch the VOBS spirit, we've always got a canoe ready to go.
Interested in learning more about Ted's time with VOBS? Read this great interview with Ted and Morgan from July 2020!
About the Author